Meta Platforms falls 3% amid Q2 miss, weak third-quarter outlook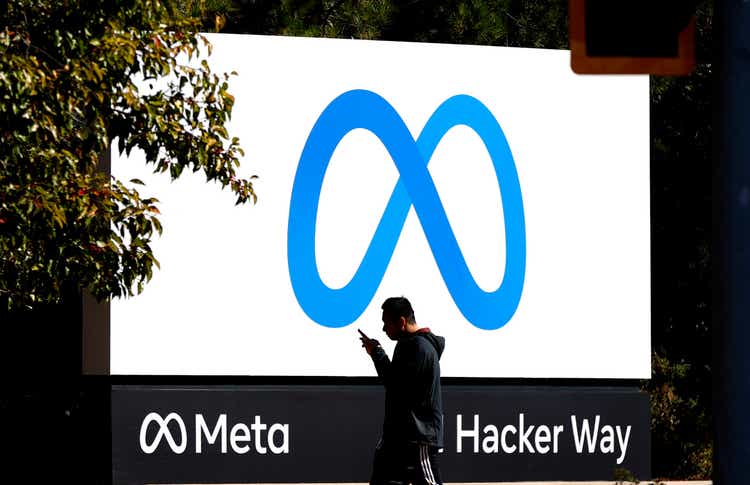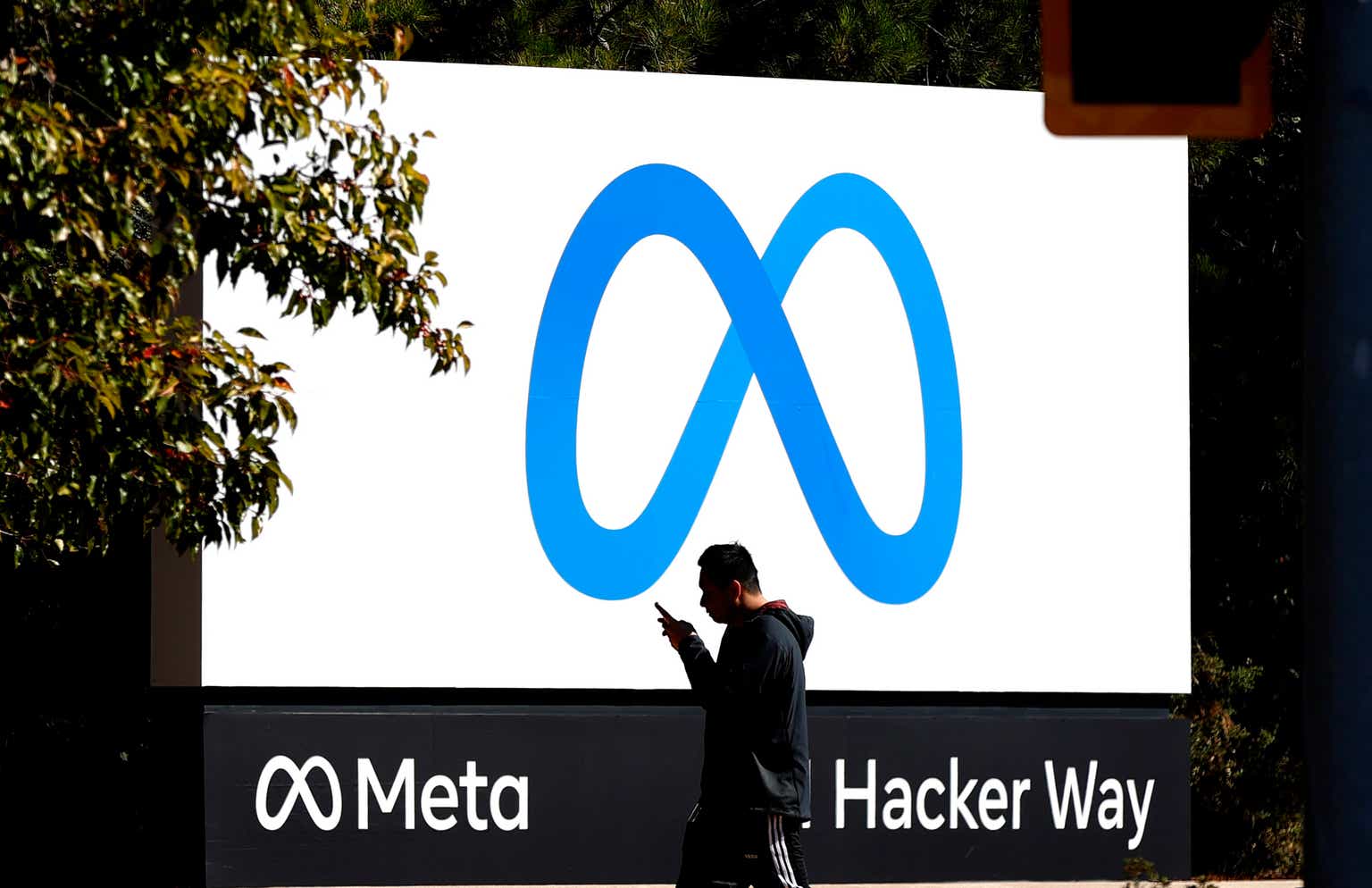 Facebook parent Meta Platforms (NASDAQ:META) has dropped 3% after hours after its second-quarter earnings missed consensus and third-quarter guidance fell well short of expectations.
Revenues of $28.82B fell 1% (its first revenue drop as a public company) and were slightly below expectations for $28.94B. But the Q3 outlook looks worse: The company sees revenues of $26B-$28.5B, vs. Wall Street's forecast for $30.38B.
Meanwhile, in Q2 costs and expenses rose 22%, which led to a 32% drop in operating income, to $8.36B. Operating margin dipped to 29% from a year-ago 43% as well.
That fell through to the bottom line: Net income slid 36% to $6.69B.
Some modest user growth disappointed slightly as well. Facebook's daily active users rose 3% to 1.97B on average, while Facebook's monthly active users rose 1% to 2.93B. Overall, family daily active people rose 4% to 2.88B, and family monthly active people rose 4% to 3.65B.
"It was good to see positive trajectory on our engagement trends this quarter coming from products like Reels and our investments in AI," said CEO Mark Zuckerberg.
The company also made executive news, saying current Chief Financial Officer David Wehner will become the company's first chief strategy officer, overseeing strategy and corporate development, while Susan Li will be promoted to chief financial officer.
Liquidity was $40.49B as of June 30.
The Q3 outlook for revenue of $26B-$28.5B "reflects a continuation of the weak advertising demand environment we experienced throughout the second quarter, which we believe is being driven by broader macroeconomic uncertainty," though the company also expects Reality Labs revenues to fall sequentially.
It also sees foreign currency as a 6% headwind to revenues in Q3. Total expenses for 2022, meanwhile, are now forecast at $85B-$88B, down from a previous outlook for $87B-$92B, following cuts to hiring and other expense growth.
Conference call to come at 5 p.m. ET.