Hot Stocks: Mark Wahlberg's FXLV plunges 60%; TEVA jumps; GRMN drops; GPC hits 52-week high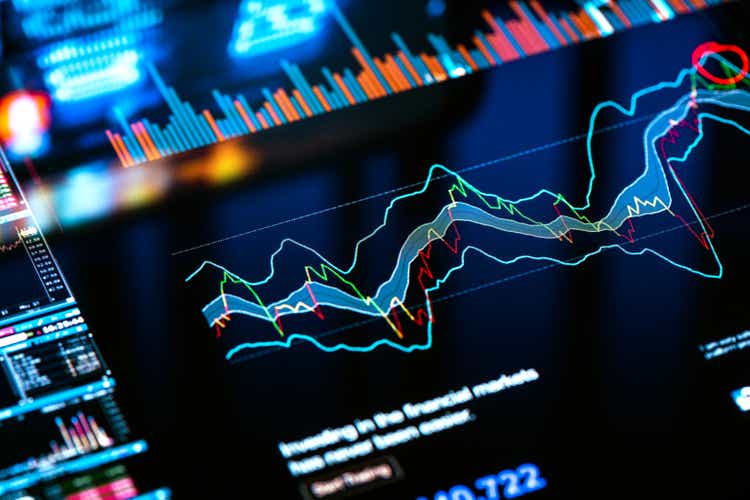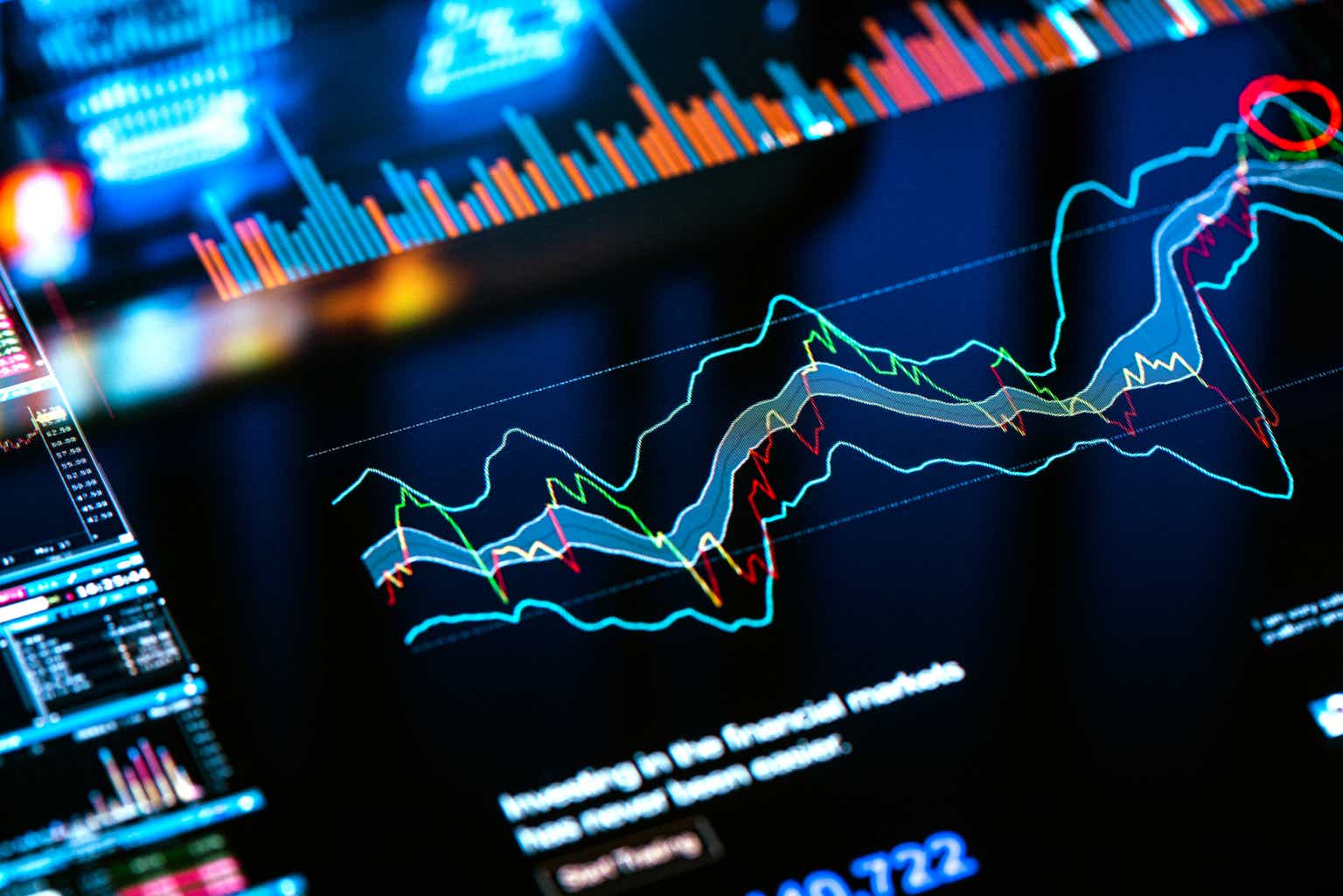 Investors jumped into stocks on Wednesday after the Federal Reserve announced another major interest rate increase. Signs that the central bank might start to slow down its rate-hiking campaign sent shares higher. The Nasdaq led the advance, climbing by more than 4%.
While the Fed acted as the main catalyst for action, earnings news remained a prominent theme as well. Teva Pharmaceutical (TEVA) surged on better-than-expected results and a multi-billion-dollar opioid settlement.
Elsewhere, the release of quarterly results sent Genuine Parts (GPC) to a new 52-week high. Meanwhile, Garmin (GRMN) plunged following the release of its financial figures.
In other news, shares of F45 Training (NYSE:FXLV), a stock that came public last year with the backing of actor Mark Wahlberg, plummeted more than 60% on weak guidance, job cuts and the departure of its CEO.
Standout Gainer
Earnings news and a legal settlement led to buying in Teva Pharmaceutical (TEVA). Shares jumped 28% on the news.
The company beat projections with its quarterly earnings and revenue figures. Meanwhile, the firm also announced a $4.35B settlement related to the opioid crisis.
TEVA finished the session at $9.14, climbing $2.02 on the day. With the advance, the stock came further off a 52-week low of $6.78 set in the first half of July.
Standout Loser
Shares of F45 Training (FXLV) were crushed by an avalanche as bad news, as the chain of gyms slashed its guidance, announced job cuts and announced the departure of its CEO. Shares cratered 62% to set a new 52-week low.
The company said it now expects 2022 revenue of $120M to $130M. Previously, the firm had predicted a total between $255M and $275M.
FXLV also announced that it would cut its global workforce by about 110 positions. At the same time, the firm said its founder and CEO, Adam Gilchrist, would step down. Independent director Ben Coates will serve as interim CEO until a permanent successor is found.
Dragged down by the news, FXLV finished the session at $1.35, a decline of $2.16 on the day. Shares also touched an intraday 52-week low of 79 cents.
The Mark Wahlberg-backed fitness company came public last summer in an IPO priced at $16 a share, a deal that valued the firm at more than $1.4B.
Shares reached a post-IPO peak of $17.36 shortly after the offering and traded above $15 as recently as early March. However, with a steady decline over the last several months, FXLV has lost about 88% of its value in 2022.
Notable New High
The release of quarterly results sparked gains in Genuine Parts (GPC), which surged to a new 52-week high. The stock climbed almost 3% on the session, adding to a recent upswing.
The distributor of auto and industrial replacement parts reported Street-beating earnings in Q2. This came as revenue jumped 17% to $5.6B.
The company also raised its forecast for the full year, saying it now sees adjusted EPS between $7.80 and $7.95. Previously, the firm had targeted a 2022 result between $7.70 and $7.85.
GPC rose $3.64 to close $146.37. During the session, the stock reached an intraday 52-week high of $146.45.
Shares have been rising steadily since mid-June, part of a general uptrend that has lasted since early March. GPC has climbed 8% in the past month.
Notable New Low
Garmin (GRMN) dropped to a new intraday 52-week low after the GPS product maker released a disappointing quarterly report, sparking a nearly 9% drop in the company's stock. Shares were able to finish above a closing low set in mid-June.
The company announced a quarterly profit that edged out expectations. However, the firm's revenue figure came up short, rising 7% to $1.24B. This was $130M below analysts' consensus.
GRMN also slashed its forecast for the full year. The firm said it now expected 2022 pro forma EPS of $4.90. Analysts were looking for a figure of $5.90.
"Markets continue to normalize following two years of pandemic driven growth, and we also face additional headwinds including the relentless strengthening of the U.S. dollar, high inflation, and rising interest rates," GRMN's CEO said.
On the earnings news, GRMN plunged to an intraday 52-week low of $92.31. The stock trimmed its losses from there but still finished at $93.56, a decline of $8.94 on the day.
The late-day improvement allowed the company to avoid setting a new 52-week closing low. The stock finished at $92.78 on June 16. Shares have fallen about 30% in 2022.
Looking for more of the day's biggest winners and losers? Head over to Seeking Alpha's On The Move section.