AbbVie unit Allergan in $2B opioid settlement with state, local governments - Bloomberg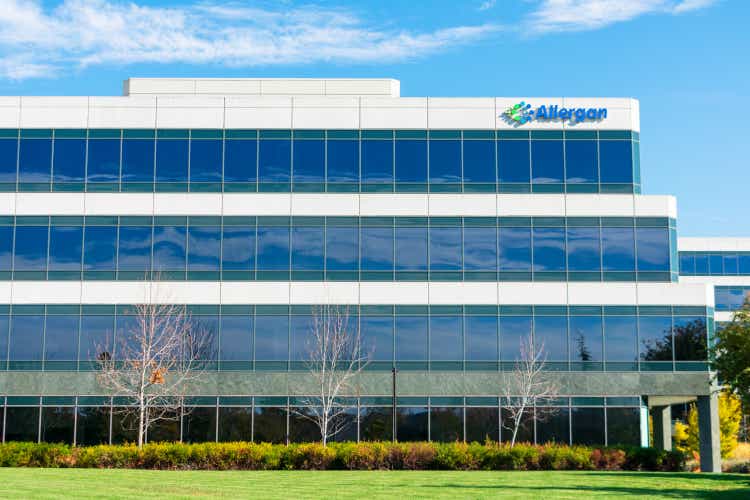 Allergan, a subsidiary of AbbVie (NYSE:ABBV), has agreed to a $2B settlement with state and local governments that would end thousands of lawsuits related to its opioid Kadian (morphine sulfate), Bloomberg reported.
More than 3K lawsuits would be settled under the arrangement. Details are still being worked out with a federal court in Cleveland.
In December, Allergan reached a $200M opioid settlement with New York State.
Teva Pharmaceutical (TEVA) on Tuesday announced a $4.35B settlement.