Everest Re stock falls as Q2 net income slumps 82% Y/Y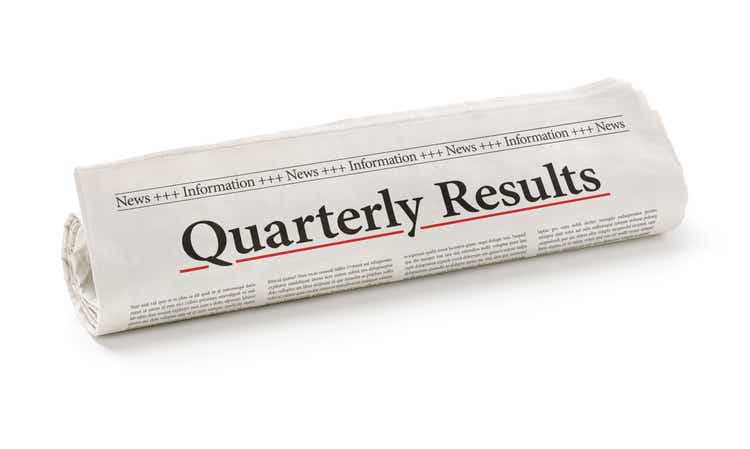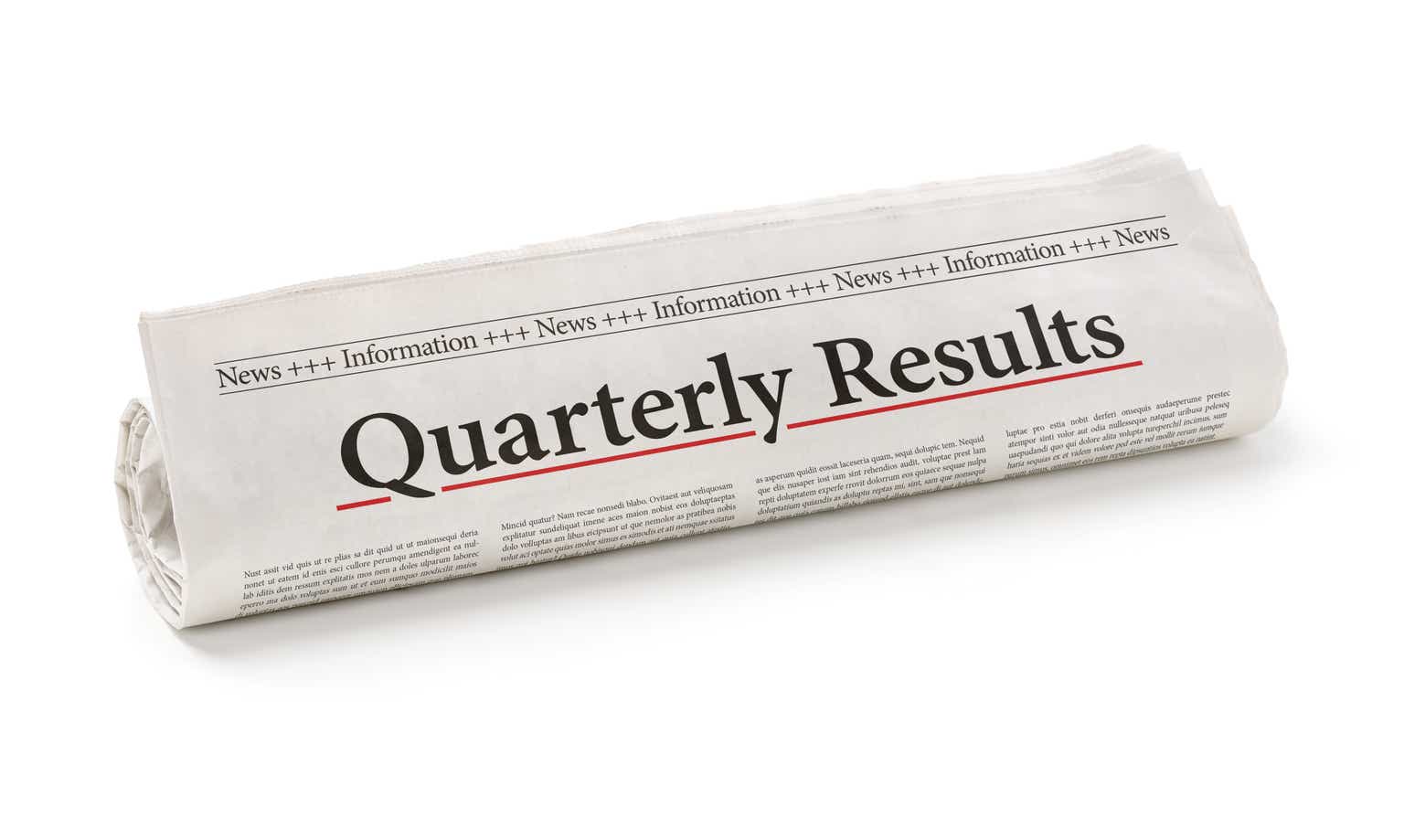 Net operating income per share declined -33% Y/Y to $9.79.
Net income decreased ~82% Y/Y to $123M.
"We expanded margins across our insurance and reinsurance businesses with disciplined growth, continued to scale our insurance platform and in reinsurance capitalized on strategic market opportunities that improved the diversity and economics of our book, while reducing volatility," said Group President & CEO Juan Andrade.
Revenues from premiums earned increased +14% Y/Y to $2.92B.
The company said gross written premium grew +8% Y/Y  to $3.45B.