What's in store for Enbridge's Q2 Earnings amidst favorable crude pricing, stable fee-based revenues?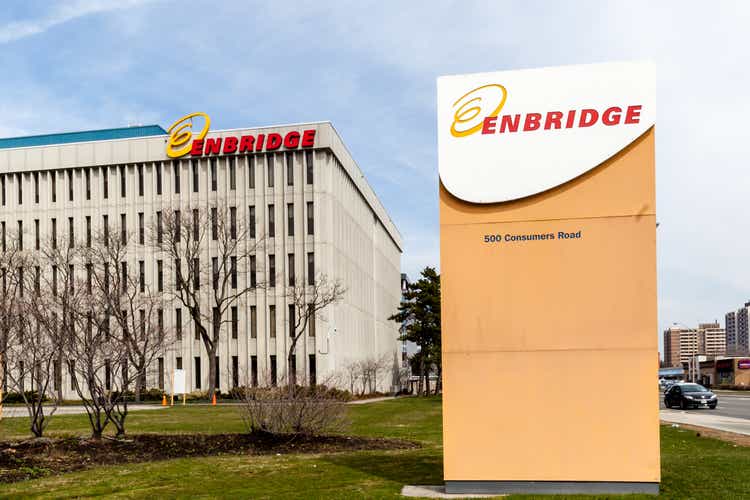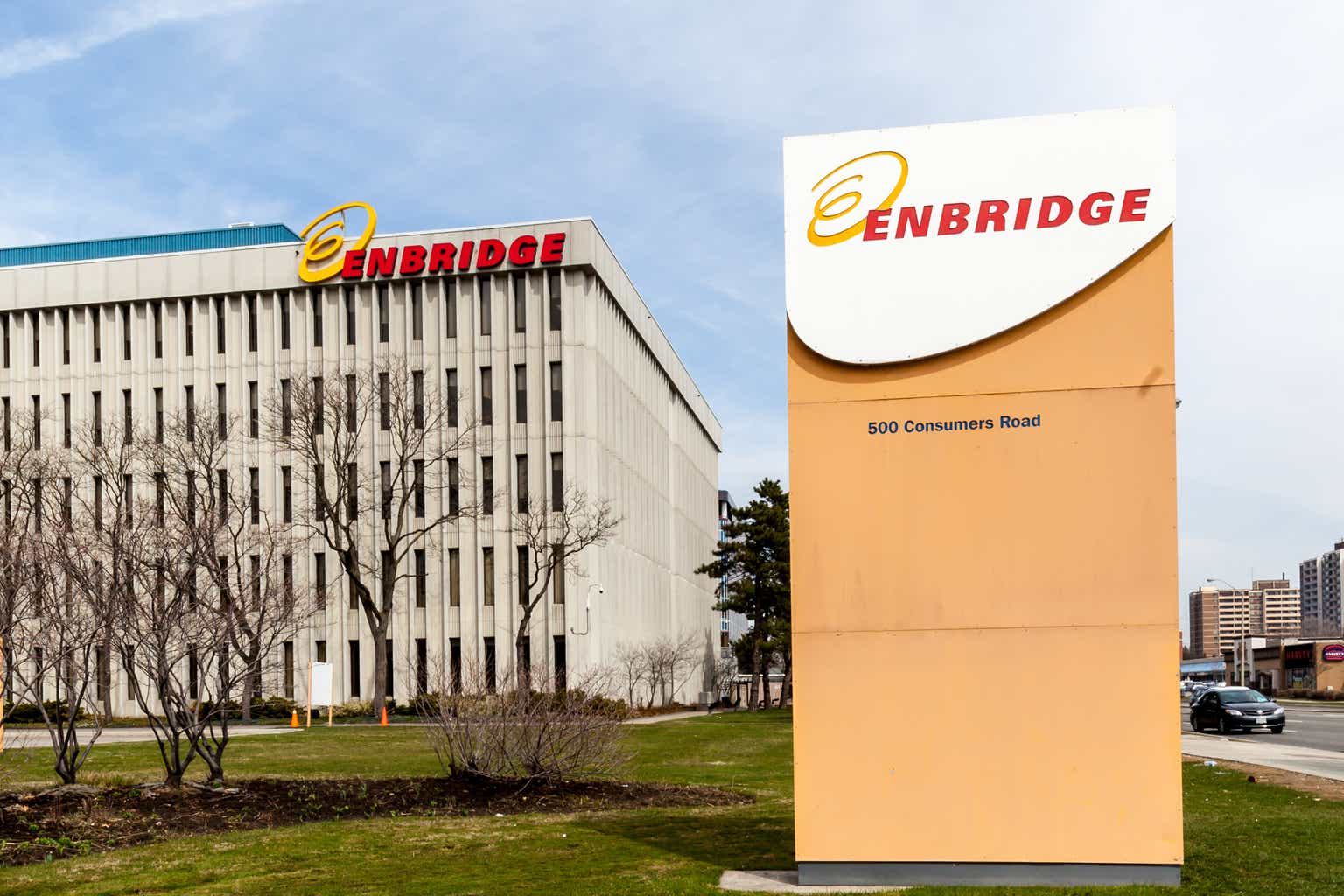 North American energy infrastructure company, Enbridge (NYSE:ENB) is scheduled to announce Q2 earnings results on Friday, July 29th, before market open.
The consensus EPS Estimate is C$0.70 (+4.5% Y/Y) and the consensus Revenue Estimate is C$12.32B led

by stable fee-based revenues.

With a favorable crude pricing scenario, exploration and production activities probably ramped up in Q2.
In its recent earnings report which was driven mainly by higher shipment volumes, the company provided 2022 financial outlook indicating a solid EBITDA & DCF growth outlook; it sees 5-7% CAGR through 2024 in its DCF/share.