Rite Aid halts filling controlled-substance prescriptions for Cerebral, Done – Bloomberg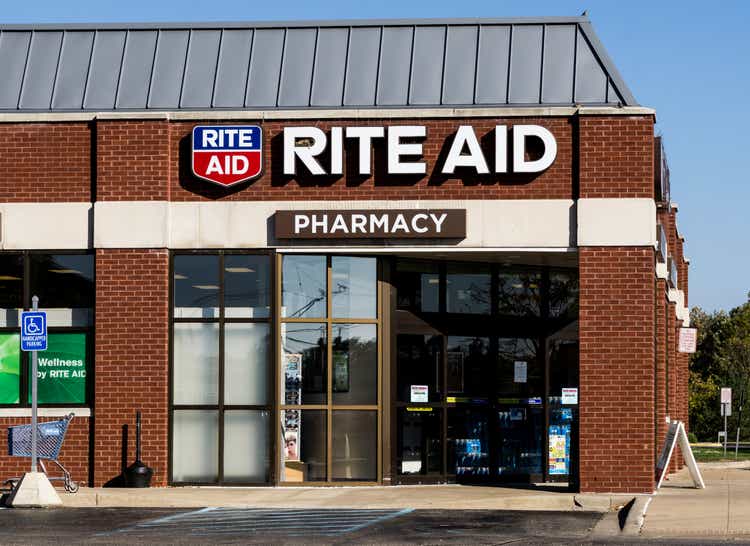 Rite Aid (NYSE:RAD) will no longer accept the prescriptions for controlled substances issued by clinicians working for virtual mental healthcare companies Cerebral Inc. and Done Health, joining other major retailers, Bloomberg reported Thursday.
The drugstore chain, which operates 2,300 retail pharmacy locations across 17 states, adopted the decision early this year, Catherine Carter, a company spokesperson, said in an email.
Cerebral is currently under the investigation of the U.S. Attorney's Office for the Eastern District of New York over alleged violations of Controlled Substances Act. In June, The Wall Street Journal reported that the Federal Trade Commission has also started a probe over its business practices related to advertising or marketing of mental-health services.
"In light of Rite Aid's decision, Cerebral is doing everything possible to ensure these patients get access to medications that their health care providers have determined they need," Bloomberg reported quoting Dan Childs, an outside spokesperson for Cerebral. Done did not immediately respond to comment.
Previously, CVS Health (CVS), Walmart (WMT), and Walgreens Boots Alliance (WBA) also announced plans to stop filling the prescriptions sent by clinicians working for the two startups.