Hercules Capital delivers gross debt, equity commitments topping $1B in Q2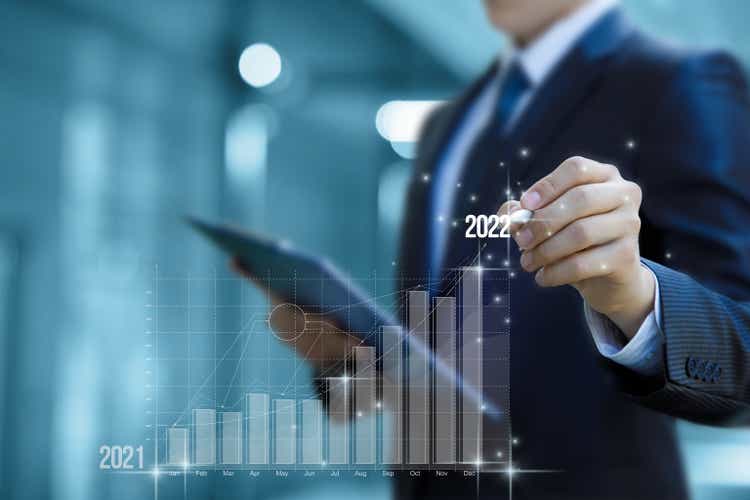 Hercules Capital (HTGC) Q2 net investment income per share of $0.32, matching the consensus estimate, increased from $0.30 in Q1 and was unchanged from Q2 2021.
Q2 total investment income of $72.1M vs. $65.2M in the prior quarter and from $69.6M in the year-ago quarter.
The company delivered record total gross debt and equity commitments totaling $1.04B and gross new fundings totaling $439.1M That compares with total gross debt and equity commitments of $615.2M in Q1 and total gross new fundings of $351.6M.
Net asset value of $10.43 per share at June 30, 2022 decreased from $10.82 per share at March 31.
"After delivering record new commitments and fundings for Q1 2022, Hercules continued its momentum in Q2 with record gross new debt and equity commitments of over $1B, bringing the total for the 1H 2022 to a record $1.66B," said CEO and Chief Investment Officer Scott Bluestein. "We expect the originations environment to remain attractive and drive strong growth of our portfolio of interest generating assets, which produced record core income of more than $70M in Q2."
Hercules Capital (HTGC) stock was edging up 0.2% in Thursday after-hours trading.
Conference call at 5:00 PM ET.
Earlier, Hercules Capital (HTGC) NII of $0.32 in-line, total investment income of $72.1M misses by $0.29