O-I Glass to build new glass plant in Kentucky to serve its premium spirits category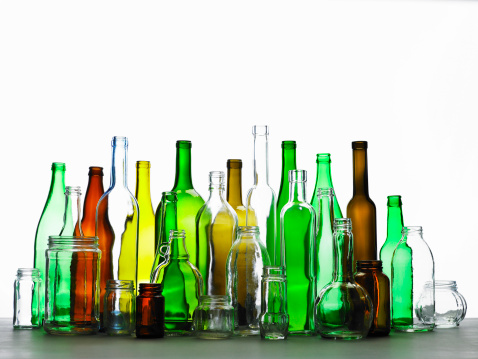 O-I Glass (NYSE:OI) on Thursday said it would build a new glass plant in Bowling Green, Kentucky that would serve its premium spirits category.
OI said it had plans to invest up to $240M in

multiple expansion waves over time and create about 140 new jobs in the region.

Perrysburg, Ohio-based O-I (OI) is a manufacturer of glass jars and bottles for a wide category of products including vials used in healthcare and glass containers for alcoholic beverages.
Start of the first production line at the new Kentucky plant is expected in mid-2024, followed by up to two more production lines, OI said.
OI stock earlier closed

+1.1%

at $14.19.