Liberty Global, Telefónica and InfraVia Capital Partners form JV for building new fibre network in U.K.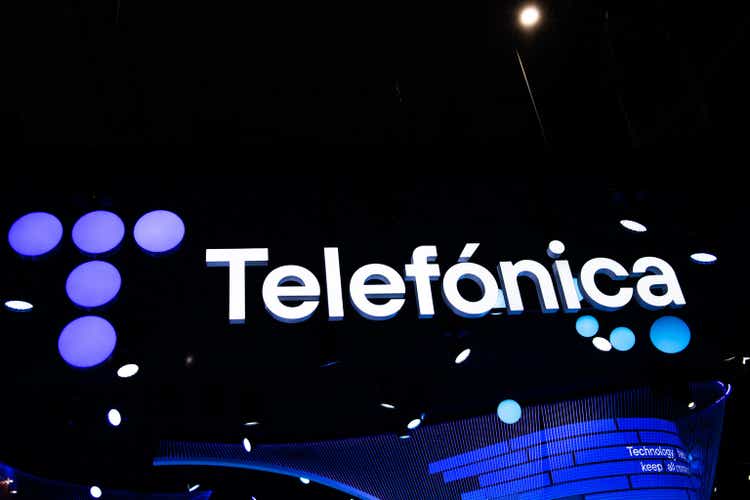 Liberty Global (NASDAQ:LBTYA) and Telefónica Infra, wholly owned subsidiary of Telefónica (NYSE:TEF), along-with InfraVia Capital Partners, independent financial investment firm specializing in infrastructure and technology investments, reached an agreement to set up

a new JV that will roll out fibre-to-the-home to greenfield premises across the country.

This investment of ~£4.5B will provide a boost to digital economy and contribute to gigabit broadband ambitions.
The partnership will initially roll out fibre to 5M homes not currently served by Virgin Media O2's network by 2026, with the opportunity to expand to an additional c.2M homes.
Liberty Global and Telefónica will jointly hold a 50% stake in the JV through a holding company, with InfraVia owning the remaining 50%.
Under the transaction, InfraVia will make certain payments to Liberty Global and Telefónica, a portion of which will be linked to the progression of the network build-out.
Transaction is expected to close in Q4.
TEF shares

trading 1.4% higher premarket.