Denison Mines offers to buy UEX Corp., says superior to Uranium Energy deal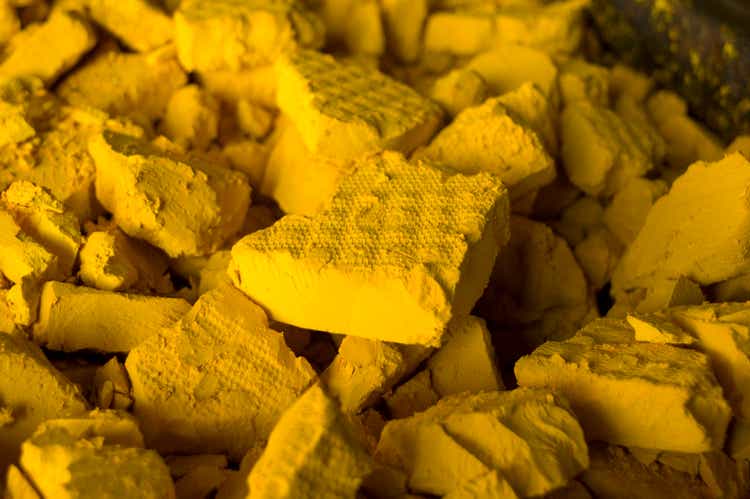 Denison Mines (NYSE:DNN) said Friday it extended an offer to acquire Canadian uranium producer UEX Corp. (OTCQB:UEXCF) that its board believes is superior to a bid made by Uranium Energy Corp. (NYSE:UEC)
Denison (DNN) said an acquisition of UEX would consolidate 100% ownership in its flagship Wheeler River project "at an ideal time ahead of the anticipated final technical de-risking steps associated with the feasibility study in progress for the planned Phoenix in-situ recovery operation."
Uranium Energy (UEC) said Thursday it had received notice from UEX about the Denison proposal and that its board intended to accept the offer; the company said the competing bid validates the merits of a deal with UEX, but that it might not increase its bid.
Uranium Energy (UEC) two weeks ago offered to buy UEX for ~C$234M in stock.