Lumentum gets China approval for NeoPhotonics deal, will close on Wednesday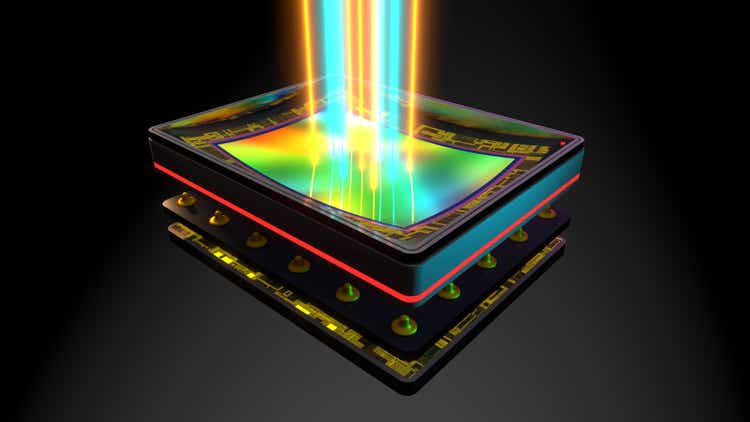 Lumentum (NASDAQ:LITE) said it received China antitrust approval for its planned acquisition of NeoPhotonics (NYSE:NPTN). NeoPhotonics was earlier halted for news pending. Lumentum

gained 1.7%.

Lumentum (LITE) currently expects that the NeoPhotonics acquisition will

close on or around Wednesday, according to a

statement.
Lumentum (LITE) agreed to buy NeoPhotonics (NPTN) for more than $900M, or $16/share in cash, in early November. The deal came amid a flurry of M&A activity in the optical sensor market. I-VI (IIVI) beat out Lumentum (LITE) last year in a bid for Coherent.
China's approval for the NeoPhotonics (NPTN) deal comes after the antitrust regulator approved MKS Instruments (MKSI) planned purchase of Atotech (ATC) on Thursday. The deal is expected to close Aug. 17.