Mobile Global Esports more than doubles in post-IPO debut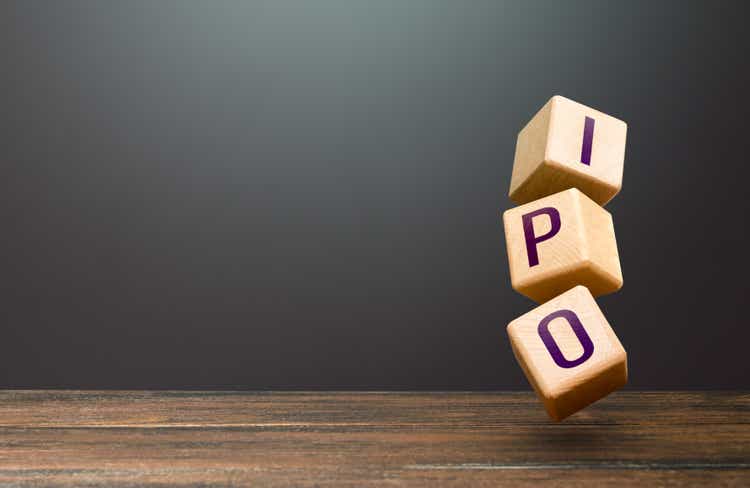 Mobile Global Esports (NASDAQ:MGAM) rose in its first day as a public company, more than doubling in value during early action following an IPO that priced at the low end of its expected range.
MGAM surged to $8.01 shortly after opening for trading on Friday, a rally of $4.01 compared to its offering price. This represented an advance of just over 100%.
The esports platform, which focuses on the market in India, said it priced an offering of 1.5M shares at $4 a share. This raised gross proceeds of about $6M, before taking transaction expenses into account.
Last week, the company said it planned to price the offering between $4 and $5 a share. Previously, the company had expected to sell 1M shares at a price between $6 and $6.75 but updated its plan to increase the offering size, while lowering the projected price range.
In regulatory filings, the company had said that selling shareholders planned to offer 2.3M shares, transactions that will not generate proceeds for the company.
Headquartered in San Clemente, California, Mobile Global Esports (MGAM) centers its business on the esports market in India. The company had not reported income from operations and had no significant revenue-generating operations as of March 31, 2022. MGAM was first organized in March of 2021.
Providing details of its IPO plans in documents submitted to the U.S. Securities and Exchange Commission, MGAM reported that it will earmark a portion of the transaction's proceeds to hire additional staff in India and to develop its technology.
The firm said the IPO will provide enough cash to meet its needs for about two years.
Elsewhere in the IPO and SPAC market, Getty Images also experienced buying interest on Friday, after coming public through a SPAC deal earlier this week.