Why did Chevron surge today? Record-high quarterly profit lifts stock 9%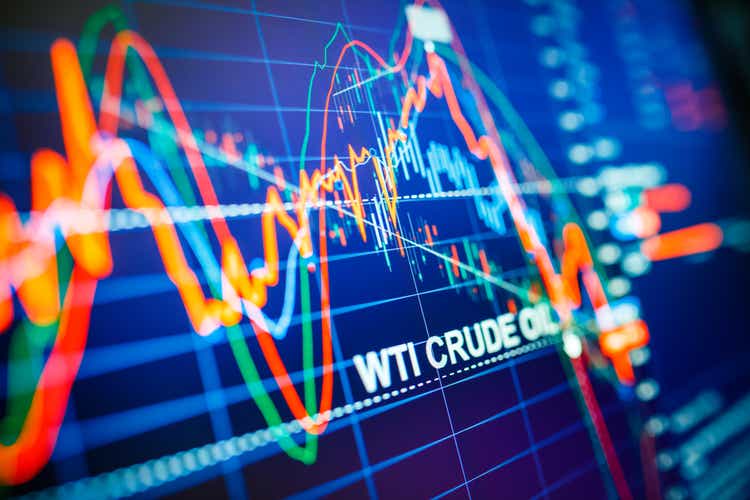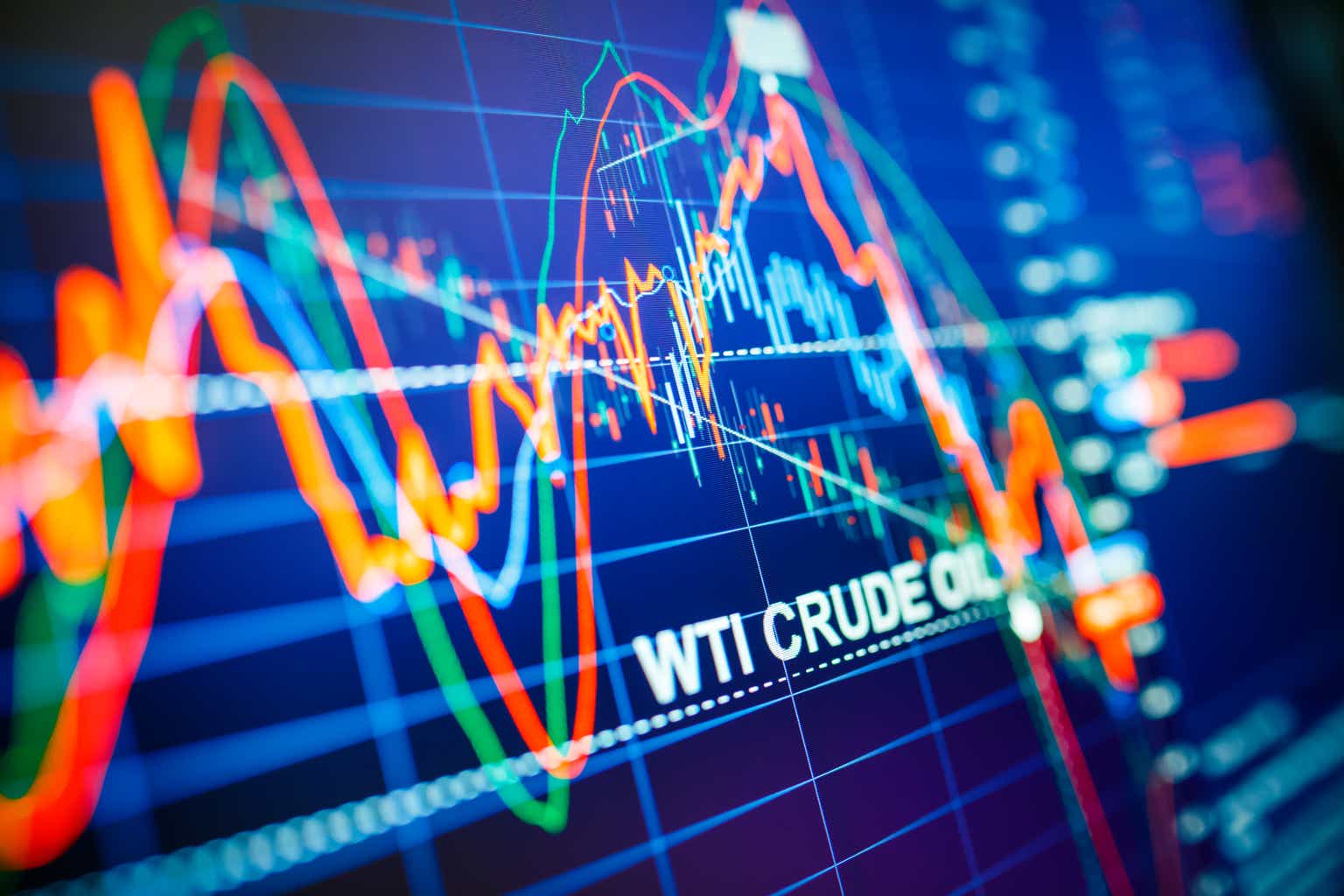 Energy (NYSEARCA:XLE) was the top performing sector on the S&P 500 Index on Friday, as U.S. crude oil futures rebounded to test the $100/bbl level and as Chevron (NYSE:CVX) and Exxon Mobil (XOM) reported record quarterly profits.
Chevron took an unaccustomed spot near the top of the day's S&P leaderboard, +8.9%, after posting Q2 net earnings of $11.6B, nearly 4x higher than $3.1B in the same period last year, while revenues nearly doubled to $68.7B, smashing Wall Street expectations by $11B.
Chevron's big beat was due largely to its refining sector and profits from overseas oil production, Third Bridge's Peter McNally said, noting Q2's combined domestic and international refining earnings exceeded the company's earnings for the prior four quarters combined.
The company's average sales price for crude oil and natural gas liquids jumped 65% to $89/bbl, while the average sales price of natural gas soared 188% to $6.22/Mcf.
On Chevron's earnings conference call, CFO Pierre Breber said capital spending likely will come in below its $15B target for the year, before rising in 2023 to the annual $15B-$17B target management set earlier this year.
For the week, energy was the top ranked S&P sector, +10.2%, as WTI front-month crude (CL1:COM) for September delivery gained 4.1% to $98.62/bbl, but the move was not enough to stem a 6.7% loss for the month.
A key driver for oil in the coming days will be the next OPEC_ meeting, set for August 3.
Despite President Biden's recent trip to Saudi Arabia hoping to strike a deal to open the taps, analysts say it would be difficult for OPEC+ to boost supply, given that many members already are struggling to meet production quotas.
Top 10 gainers in energy and natural resources during the past 5 days: (REX) +225.1%, (HLX) +54.8%, (BORR) +47.7%, (NEXT) +46%, (VIST) +44.1%, (EOSE) +35.4%, (IEA) +35.3%, (RES) +32.2%, (RIG) +30.5%, (WFRD) +30.1%.
Top 2 decliners in energy and natural resources during the past 5 days: (BVN) -11.9%, (NEM) -11.9%.
Source: Barchart.com