Eledon gets FDA nod to start trial of organ rejection preventing therapy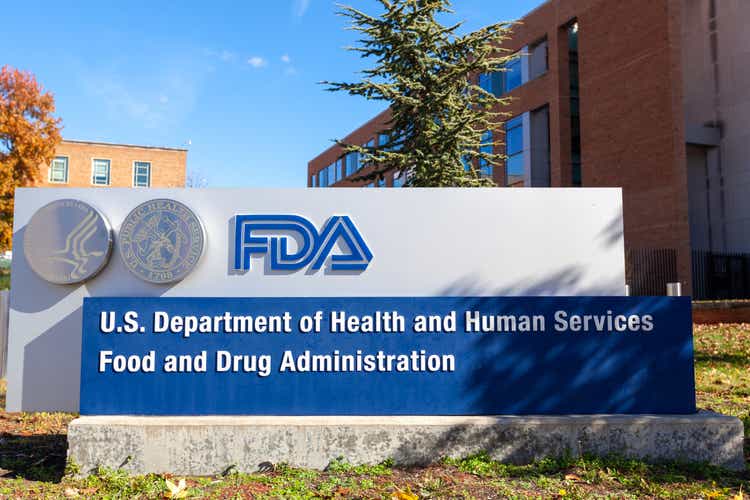 Eledon Pharmaceuticals (NASDAQ:ELDN) said the U.S. Food and Drug Administration (FDA) cleared its investigational new drug application seeking to start a phase 2 trial of tegoprubart for preventing organ rejection in patients receiving a kidney transplant.
The study will enroll ~120

people (60 in each group) undergoing kidney transplant who will receive tegoprubart or the active comparator tacrolimus, sold as Prograf by Astellas Pharma (

OTCPK:ALPMY

) (

OTCPK:ALPMF

), as part of an immunosuppressive regimen including corticosteroids and mycophenolate mofetil or mycophenolate sodium.

The trial's main goal is to assess superiority of graft function by comparing the mean estimated glomerular filtration rate (eGFR) at 12 months post-transplant in one group against the other.
Secondary goals include safety, incidence of new onset diabetes, and participant and graft survival.
"We believe strongly in tegoprubart's potential to supplant CNIs in the immunosuppressive regimen of kidney transplant patients, potentially leading to reduced side effects such as diabetes and hypertension, better kidney allograft function, and a resulting longer functional life of transplanted kidneys," said Eledon CEO David-Alexandre Gros.