Xeris amends commercial terms for hypoglycemia therapy as partner inks buyout deal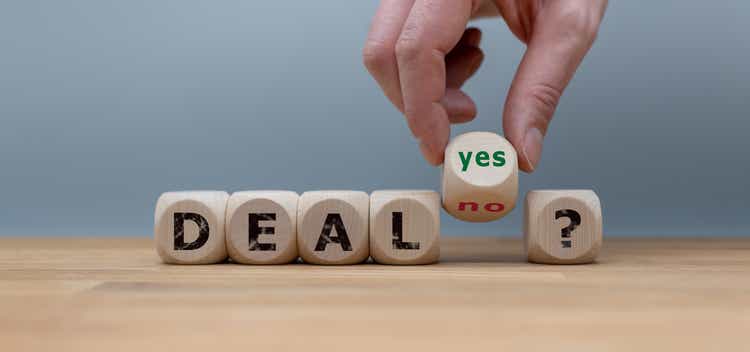 Xeris Biopharma (NASDAQ:XERS) announced on Monday that the terms of its commercialization agreement for hypoglycemia therapy Ogluo would change as UK-based Arecor Therapeutics has agreed to acquire its partner Tetris Pharma.
In July 2021, Xeris (XERS

) joined hands with Tetris to commercialize Ogluo in the European Economic Area, U.K., and Switzerland for severe hypoglycemia in patients with diabetes mellitus.

Per the terms of the buyout deal, Arecor has agreed to continue the sales of Ogluo in EEA and the U.K. even after the acquisition.
However, the deal includes an amendment to the 16-year minimum term license and supply agreements for Ogluo sales in the region. Accordingly, Xeris (XERS) is entitled to mid-single-digit royalty on net sales of the therapy in addition to one-off commercial milestone payments if net revenues for a particular year exceed pre-defined thresholds.
The initial agreement between Xeris (XERS) and Tetris for Ogluo was worth as much as $71M.