Mohawk Industries cut to Market Perform at Raymond James on softer flooring margins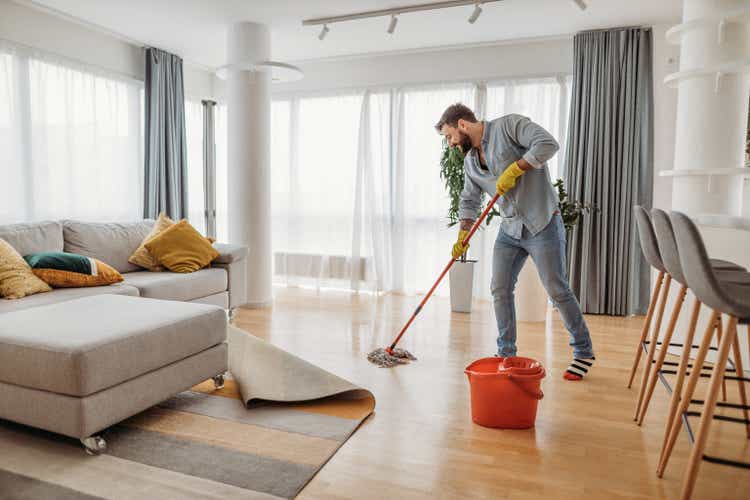 Raymond James analyst Sam Darkatsh on Monday has downgraded Mohawk Industries (NYSE:MHK) to Market Perform from Strong Buy as its flooring North America margins have reached an inflection point in a move that could bode poorly for the stock.
Shares of the home furnishings firm are ticking down 0.1% in premarket trading.
FNA margins missed expectations for the first time since 2019 as volumes have softened to below pre-pandemic levels, Darkatsh wrote in a note to clients, adding that those margins are strongly correlated with Mohawk's (MHK) relative stock performance.
The company "remains a capital-intensive business that is often challenged to offset inflation via price," Darkatsh noted.
Nevertheless, Mohawk (MHK) has passed through its higher costs over the past 18 months amid persistently high commodity inflation. "All of our businesses have faced extraordinary inflation, and we have instituted multiple price increases to pass through these higher costs," CEO and Chairman Jeff Lorberbaum said during his company's Q2 conference call.
Darkatsh's Market Perform rating agrees with the Quant system and the average Wall Street Analyst views of Hold.
Previously, (July 28) Mohawk Non-GAAP EPS of $4.41 beats by $0.12.