FDA clears Armata Pharma's application for its treatment for prosthetic joint infection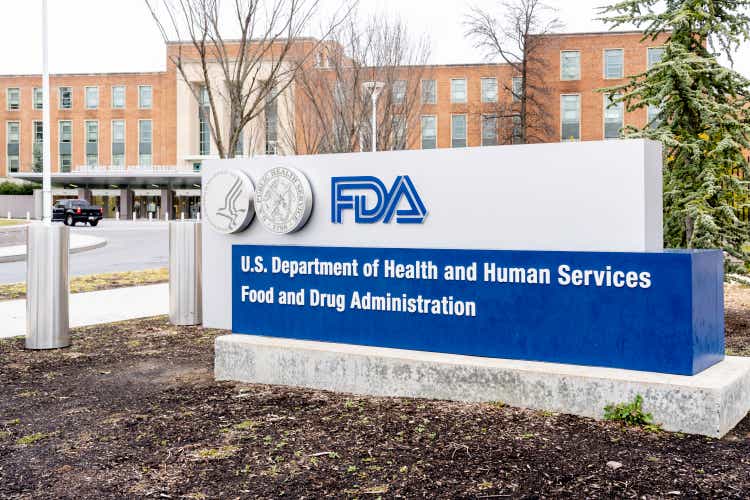 Armata Pharmaceuticals (NYSE:ARMP) on Monday said the U.S. Food and Drug Administration (FDA) had cleared the company's investigational new drug (IND) application for its AP-SA02 treatment for prosthetic joint infection.
Prosthetic joint infection is a serious complication that

can occur in patients who have received prosthetic joints.

The IND clearance paves the way for the company to start its phase 1b/2a trial that will evaluate the safety, tolerability, and pharmacokinetics of AP-SA02 as an adjunct to standard of care antibiotics in subjects with prosthetic joint infection.
Armata is a clinical-stage biotech that develops biologics for the treatment of antibiotic-resistant bacteria. Its AP-SA02 product candidate comprises of natural lytic phages that target the bacterial pathogen Staphylococcus aureus.