Oracle to start laying off employees in the U.S: report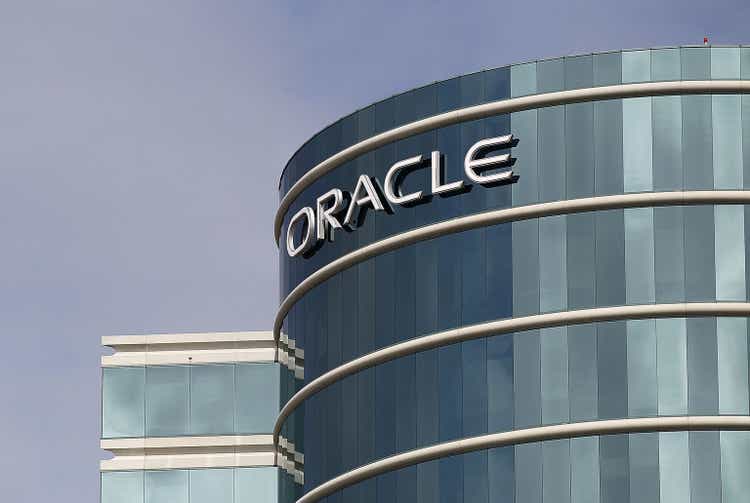 Oracle (NYSE:ORCL) has started laying off employees in the U.S., including some in the San Francisco Bay Area, according to The Information.
The news outlet, citing a person with direct knowledge, noted that the exact number of

layoffs is not clear, but it would also impact employees in Canada, India and parts of Europe. The layoffs are expected to come in the next several weeks and months.

Last month, it was reported that Oracle (ORCL) was considering "thousands" of layoffs and could cut costs by as much as $1B.
Oracle (ORCL) shares fell slightly less than 0.5% to $77.50 in mid-day trading.
Oracle (ORCL) did not immediately respond to a request for comment from Seeking Alpha.