Pharming gets EMA panel nod for accelerated review of leniolisib for rare immunodeficiency disorder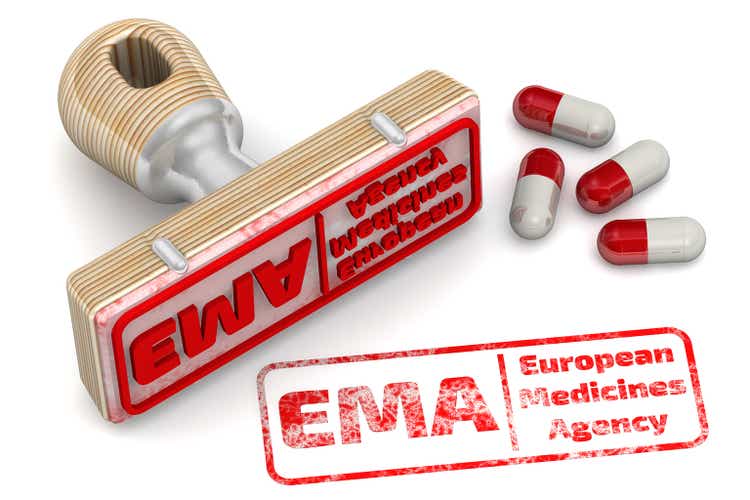 A committee of the European Medicines Agency (EMA) granted accelerated assessment for Pharming's (NASDAQ:PHAR) potential application seeking approval of leniolisib to treat patients aged 12 years and older with activated phosphoinositide 3-kinase (PI3K) delta syndrome (APDS).
The company said it plans

to submit the marketing authorization application (MAA) to the EMA in October.

Pharming noted that an accelerated assessment reduces the timeframe for review by the EMA's Committee for Medicinal Products for Human Use (CHMP) to 150 days from 210 days.
The company said clinical development for leniolisib includes positive data from a phase 2/3 trial.
APDS is a rare immunodeficiency disease that affects 1 to 2 people per million and is caused by variants in either of two genes, PIK3CD or PIK3R1, that regulate maturation of white blood cells, the company said in an Aug. 1 press release.