Utilities enter peak hurricane season lacking enough transformers - WSJ
Aug. 01, 2022 9:30 PM ET
Utilities Select Sector SPDR ETF (XLU), UTG, VPU
DUK, PEG, IDU, RYU, UPW, FXU, GUT, BUI, FUTY
By:

Carl Surran,

SA News Editor
35 Comments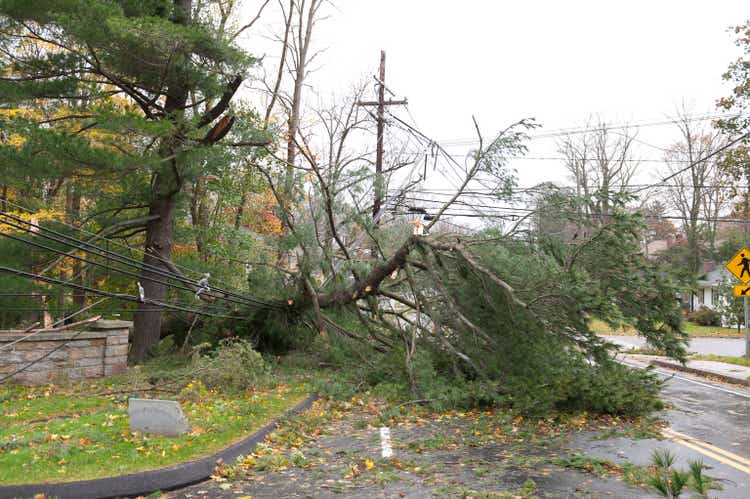 Power companies across the U.S. are facing a shortage of transformers heading into peak hurricane season, when the critical gear for delivering electricity is most at risk of destruction, according to a Wall Street Journal report.
Utilities say wait times for transformers, used to move electricity from higher to lower voltages, have quadrupled and are averaging well over a year, raising the likelihood of prolonged power outages during hurricane season, the report said.
Suppliers plagued by supply chain snarls and a global scramble for raw materials related to electricity have been unable to keep up with demand.
New Jersey's Public Services Enterprise Group (PEG) said it now takes more than a year to procure distribution transformers that previously took 12 weeks.
Duke Energy (DUK) said it now takes about three years to obtain higher-voltage transmission transformers, up from roughly two years, and 18 months to procure lower-voltage ones, up from a year or less.
ETFs: (NYSEARCA:XLU), (NYSE:UTG), (NYSEARCA:VPU), (BUI), (GUT), (FUTY), (IDU), (RYU), (FXU), (UPW)
"There's going to be some stuff that we don't have that our brothers and sisters on the coast are going to need in the event of a major hurricane," Rudy Garza, top executive at city-owned CPS Energy in San Antonio, told WSJ.