Caterpillar warns on slowing China demand, continued supply chain snarls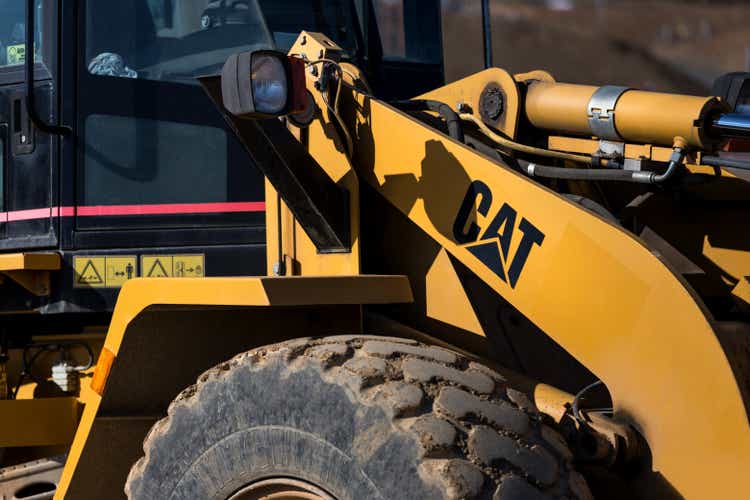 Caterpillar (NYSE:CAT) on Tuesday warned of a bigger drop in demand for its excavators in China amid the country's mortgage crisis, which already dragged down Q2 Asia/Pacific construction equipment sales by 17%.
The company predicted a continued uncertainty in China, which typically accounts for 5%-10% of its overall revenue.
CEO Jim Umpleby and executives on Caterpillar's (CAT) Q2 earnings conference call also said they see no improvements in supply chain problems and no moderation in cost pressures.
"We continue to incur additional costs due to factory inefficiencies and freight expenses," Umpleby reportedly said, adding that coping with supply chain snarls is "still hand-to-hand combat."
But the company also said it expects H2 sales will benefit from increased public works spending in the U.S. and ongoing higher demand for mining equipment.
Production challenges are continuing for Caterpillar (CAT), as both margins and retail sales in Q2 were a bit weaker than expected, Jefferies analyst Stephen Volkmann said, adding that "China remains quite weak, and that's a headwind for everybody, including CAT."
Caterpillar (CAT) is the day's biggest loser on the Dow Jones index, -3.6%, after Q2 profits fell in its construction and energy and transportation segments.