Multifamily housing fundamentals to see slowdown in growth amid macro factors: Freddie Mac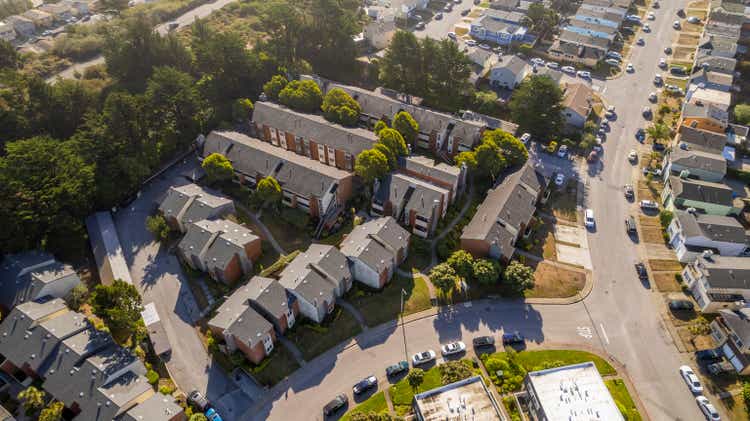 Freddie Mac sees pace of growth in multifamily fundamentals to start moderating through remaining of 2022 after seeing healthy growth in H1 2022.
Rent growth (+16% over the year ending in June) and occupancy will still remain above

their long run averages in 2022.

"We believe the multifamily industry is well positioned to weather the economic uncertainty and interest rate volatility impacting the broader economy throughout the rest of the year," VP, Multifamily Research & Modeling Steve Guggenmos commented.
Tight rental markets suggest that high levels of construction will have a limited impact on the market this year; number of permits and starts remains high, which will keep completions elevated for upcoming years.
The Florida and Southwest markets are generally expected to outperform the nation, while the smaller markets in the Midwest and few gateway markets are generally expected to be among the comparatively weaker performers.
On the whole, gross income growth in 2022 is forecasted to be ~6.8% and vacancy rates are expected to remain flat at 4.8%.
Looking into 2023, vacancy rates are expected to increase modestly to 5.1%, just below the long-term average, while gross income growth will slow to 4.3% but remain above the long-term average of 3.6%.