Guardant Health rebounds as liquid biopsy test granted Medicare coverage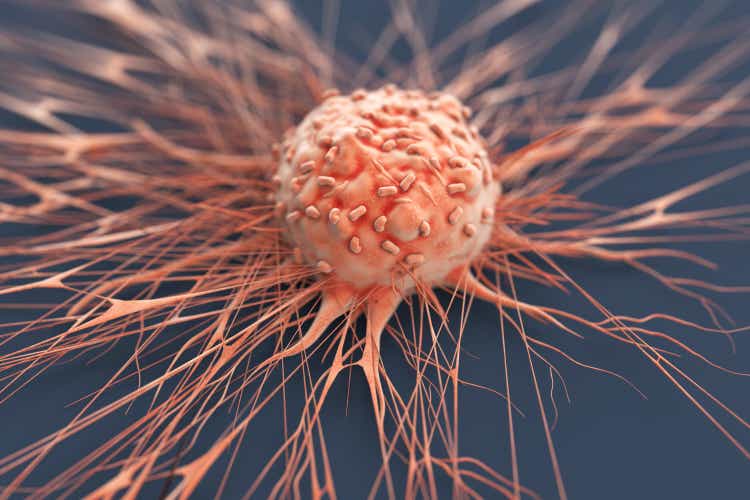 The shares of cancer test maker Guardant Health (NASDAQ:GH) recovered from two consecutive days of losses on Tuesday after the company announced it received Medicare coverage for the Guardant Reveal molecular residual disease (MRD) test.
The decision of Palmetto GBA, a Medicare administrative contractor for the Molecular Diagnostics Services program (MolDX), means Guardant Reveal is covered in the U.S. for certain Medicare patients with stage II or III colorectal cancer (CRC).
Designed to detect circulating tumor DNA in the blood after surgery, Guardant Reveal can detect residual or recurring disease helping patients to benefit from adjuvant therapy.
The test is the first blood-based liquid biopsy test available for patients with CRC for MRD testing.
Read: Seeking Alpha contributor BioSci Capital Partners reiterated his Buy rating on Guardant (GH) in July, noting, among others, favorable industry trends for precision medicine diagnostics.