Ingevity to acquire pavement marking materials business Ozark Materials for $325M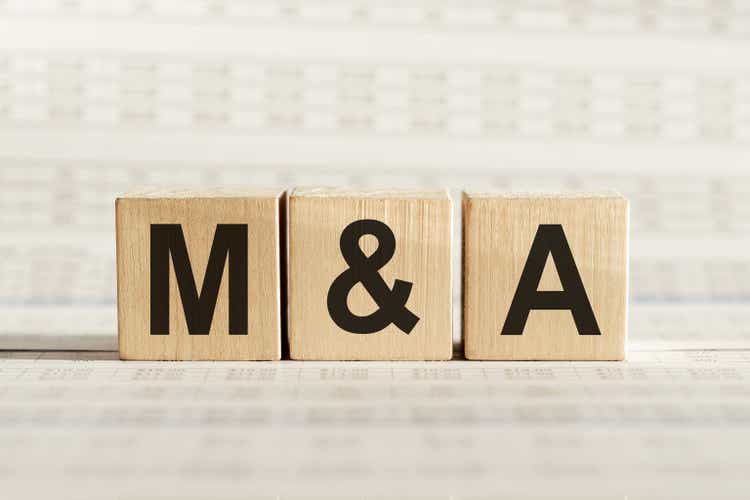 Ingevity (NYSE:NGVT) on Tuesday said it would acquire privately-owned Ozark Materials, a producer of pavement marketing materials, in an all-cash transaction valued at $325M.
The agreement also includes the acquisition of Ozark Logistics.
NGVT expects the deal

to be immediately accretive to its EPS.

NGVT also anticipates that Ozark will create revenues of about $150M and EBITDA margins of about 20% during 2023.
Alabama-based Ozark produces materials such as thermoplastic pavement markings and waterborne traffic paints. It supplies specialty materials for roadway applications throughout the U.S. and Canada.
Ozark Logistics is a logistics provider operating a fleet of vehicles located in five states across the U.S.
Ingevity (NGVT) separately announced a $60M investment for a stake in UK-based lithium-ion anode materials producer Nexeon.
The company also reported its Q2 results.