Alteryx stock soars aftermarket on raised guidance, earnings beat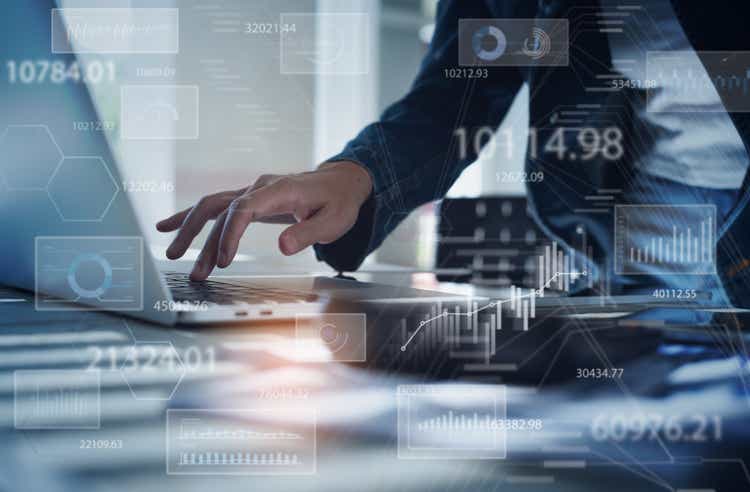 Alteryx (NYSE:AYX) stock soared ~12% postmarket on Tuesday after the software provider raised its 2022 guidance and posted better-than-expected Q2 results.
AYX now expects 2022 revenue of $770M-$780M, up 44-45% Y/Y, vs. prior outlook $730M-$740M. Consensus estimate

is $734M.

2022 ARR is projected to be $820M-$830M, up 29-30% Y/Y. AYX's prior outlook was $812M-$822M.
The firm maintained its 2022 adj. net loss per share outlook at $0.56-$0.46.
AYX expects Q3 revenue of $191M-$194M, up 55-57% Y/Y, well above consensus estimate of $173.63M.
Q3 ARR is expected to be $761M-$764M, up 32% Y/Y.
Q3 adj. net loss per share is projected to be $0.12-$0.09 vs. consensus estimate of -$0.12.
AYX reported Q2 adj. EPS of -$0.46 vs. -$0.07 in Q2 2021, and revenue of $180.6M, up 50.4% Y/Y.
Q2 ARR grew 33% to $726.8M, driven by revenue from large enterprise customers.
AYX ended Q2 with ~8.3K customers, up 12% Y/Y.
Shares of AYX have fallen 19% YTD and ~35% in the last 1 year.