MDxHealth acquires Oncotype DX prostate test from Exact Sciences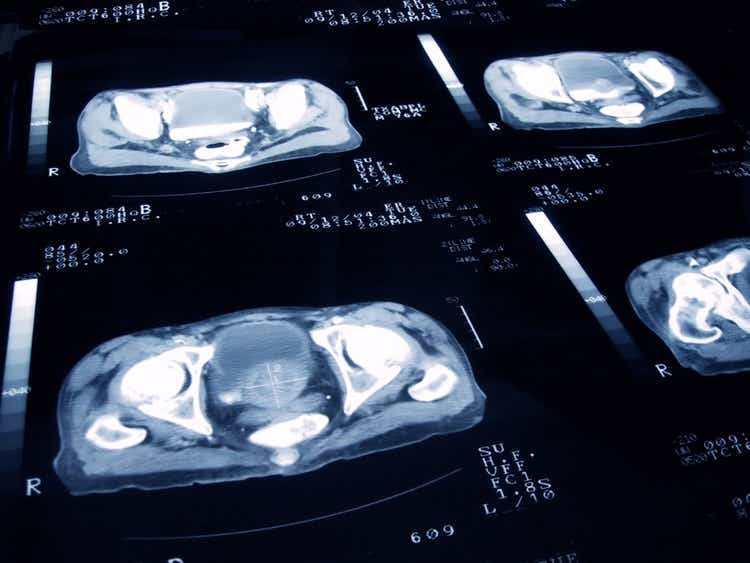 MDxHealth SA (NASDAQ:MDXH) has acquired the Oncotype DX GPS (Genomic Prostate Score) test from Exact Sciences (NASDAQ:EXAS) as well as the latter's urology sales and marketing team.
Under the deal, MDxHealth (MDXH) paid $25M in cash, plus another $5M worth of

American Depository Shares. Exact Sciences (

EXAS

) can also receive up to an additional $70M based on revenue milestones in fiscal years 2023 through 2025.

MDxHealth is financing the acquisition through a $35M loan with an affiliate of Innovatus Capital Partners. An additional $35 million can be drawn from Innovatus through a $20M term B loan and a $15 million term C loan in, respectively, 2024 and 2025.
After Tuesday's closing bell, Exact Sciences' (EXAS) Q2 2022 results beat on the top and bottom lines though the company lowered its full-year guidance.