Teva flags supply constraints to ADHD drug Adderall as demand rises - Bloomberg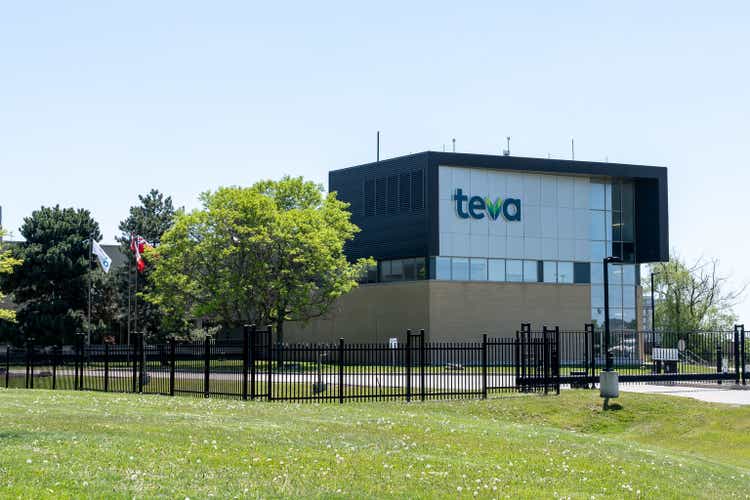 Teva Pharmaceutical Industries (NYSE:TEVA), the largest U.S. seller of Adderall, has been grappling with "supply disruptions" when the demand for the ADHD medication has reached all-time highs, Bloomberg reported citing a company spokesperson.
The issues

at one production plant have led to problems disrupting the supplies of some doses of branded and generic Adderall, which could last into the fall.

The problems "are associated with packaging capacity constraints," Yonatan Beker, a Teva (TEVA) spokesperson, noted. The company declined to specify the packaging issues.
Another Teva (TEVA) spokesperson Kelley Dougherty noted that virtual startups focused on mental health had fueled the demand for Adderall.
According to Symphony Health, the Israeli company is the leading seller of both brand and generic forms of Adderall pills in the U.S. for 2021.
However, the FDA, which reported a national shortage of ADHD medications from Sep. 2019 to May 2022, said there is no overall shortage of ADHD medications, Bloomberg reported.
While Teva (TEVA) is facing delays in shipments to some customers, the company expects brand-name and generic Adderall supplies to fully recover by mid-August and the start of 4Q 2021, respectively.
Adderall is classified as a Schedule II controlled substance in the U.S.
Retail chains, including CVS Health (CVS), Walmart (WMT), and Walgreens Boots Alliance (WBA), have declined to accept the prescriptions for controlled substances issued by clinicians working for mental telehealth companies Cerebral Inc. and Done Health.