Aurinia narrows 2Q net loss as Lupkynis sales regain momentum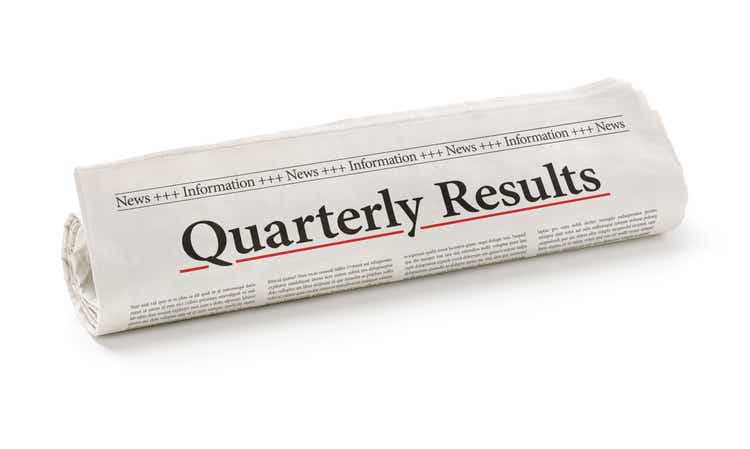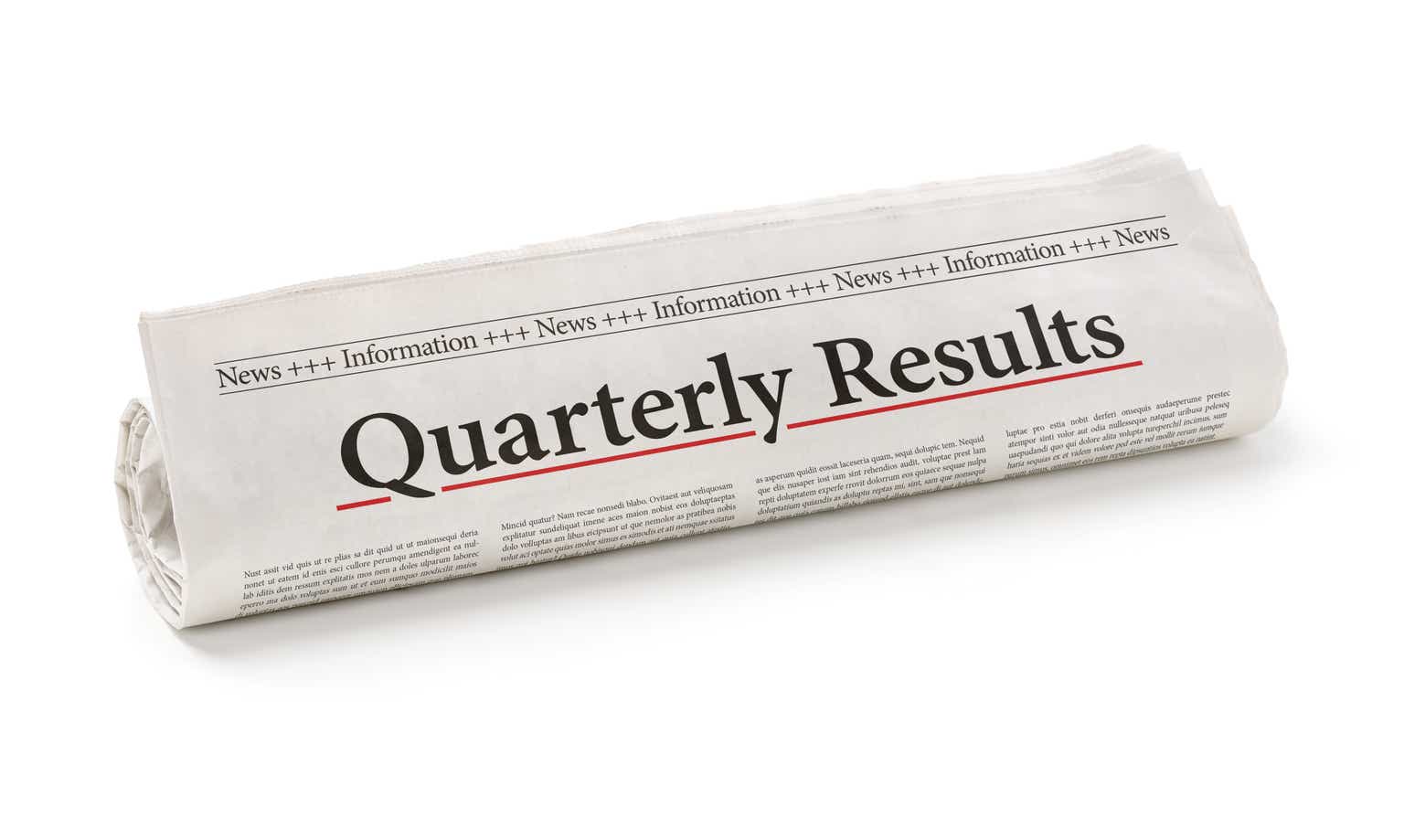 Canadian biotech Aurinia Pharmaceuticals (NASDAQ:AUPH) slipped in the pre-market Thursday after reporting a mixed financial performance for 2Q 2022 despite a sales recovery in the company's lupus nephritis drug Lupkynis.
Net revenue for the quarter more than quadrupled to $28.2M from $6.6M in the prior-year quarter as the company continued to add Lupkynis patients thanks to steady conversion rates and payor coverage.
In 1Q 2021, Aurinia's (AUPH) net revenue dropped ~8% sequentially to $21.6M as the COVID-19 impact hurt Lupkynis sales.
During 2Q 2022, the company added 409 patient start forms compared to 415 PSFs in the prior-year period.
While gross margin for the period slipped to ~94% from ~95% in 2Q 2021, the company's net loss fell ~25% YoY to $35.5M even as SG&A expenses climbed ~16% YoY to $51.5M.
At the end of the quarter, Aurinia (AUPH) reported $391.7M of cash, cash equivalents, and restricted cash and investments, indicating a ~16% decline from 2021-end.
For 2022, the company continues to forecast $115M-$135M net revenue from sales of Lupkynis, unchanged from the previous projection.