ChemoCentryx soars 109% as Amgen agrees to buy for $3.7B in cash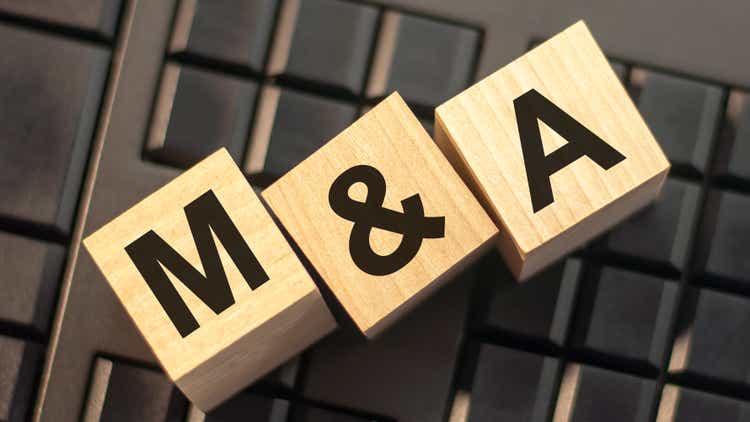 Amgen (NASDAQ:AMGN) has agreed to buy ChemoCentryx (CCXI), a drug developer focused on autoimmune disorders, for $3.7B in cash, the companies announced on Thursday in an emailed statement.
After a brief trading pause, ChemoCentryx (CCXI

) shares

jumped ~109%

following the news. Amgen (

AMGN

) is trading flat.

Per the terms, Amgen will pay $52 per share in cash to acquire ChemoCentryx (CCXI), implying~116% premium to its last close.

The deal is expected to close in 4Q 2022, subject to approval of ChemoCentryx (CCXI) shareholders and regulators.

"We are excited to join in the Tavneos launch and help many more patients with this serious and sometimes life-threatening disease for which there remains significant unmet medical need," Amgen (AMGN) Chief Executive Robert Bradway remarked.
With the acquisition, the pharma giant eyes Tavneos, ChemoCentryx's (CCXI) only commercialized treatment. The FDA approved the oral therapy in Oct. 2021 for a group of autoimmune diseases called ANCA-associated vasculitis that cause inflammation of the blood vessels.