U.S. jobless claims rise to 260,000, matching analyst estimates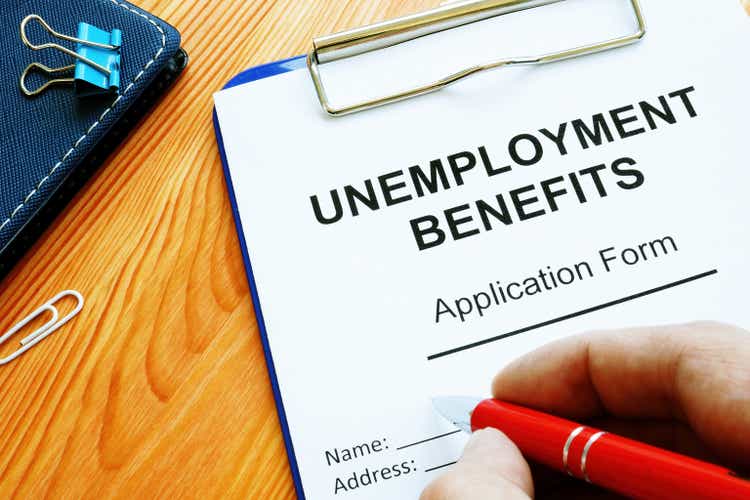 Initial Jobless Claims: +6K to 260K vs. 260K expected and 254K prior (revised from 256K).
4-week moving average of 254,750 rose from 248,750 in the previous week.
The advance seasonally adjusted insured unemployment rate was 1.0% for

the week ended July 23, unchanged from the previous week's unrevised rate.

The advance number of actual initial claims under state programs, unadjusted, totaled 205,587 in the week ended July 30, a decrease of 9,825 (or 4.6%) from the previous week.
The seasonal factors had expected a decrease of 14,242 (or 6.6%) from the prior week. And there were 325,715 initial claims in the comparable week in 2021.
Continuing jobless claims of 1.416M vs. 1.370M consensus and 1.368M prior.