Gold Fields forecasts H1 profit boost on higher production, gold price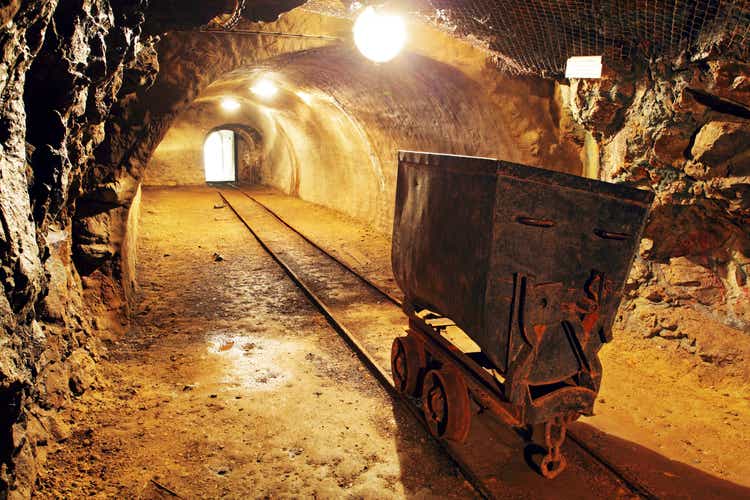 Gold Fields (NYSE:GFI) +3.8% in Thursday's trading after saying it expects H1 profit to rise by as much as one third, driven by higher gold prices and production despite higher costs.
Gold Fields (GFI) said it sees headline earnings per share - the main profit measure used in South Africa - for the six months to June 30 in the $0.56-$0.60 range, up from $0.45/share a year earlier.
Normalized EPS is expected in the $0.54-$0.58/share rising, up from $0.49 in the year-ago quarter.
The miner expects gold production to rise 9% to 1.2M oz, but also forecasts a 5% rise in all-in sustaining costs to $1,148/oz, citing higher operating costs driven by inflation as well as increased capital spending at the Salares Notre project.
In May, Gold Fields (GFI) announced its all-stock deal to buy Yamana Gold, valuing the Canadian company at $6.7B.