Ocwen Financial trades lower after reporting Q2 earnings, interest rates and asset sales impact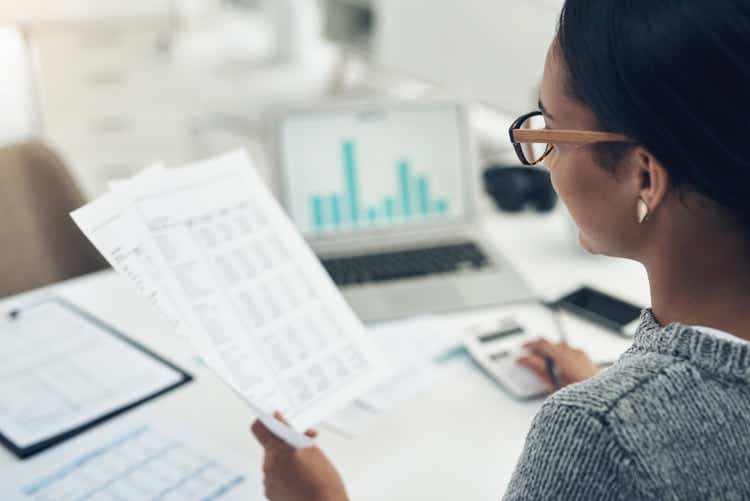 Non-bank mortgage servicer and originator Ocwen Financial Corporation (OCN) is trading ~20% lower after its Q2 results, impacted by higher interest rates and spreads and planned asset sales.
The company's adjusted pre-tax loss stood at $26M, compared to an income of $6M in the year-ago period.
"Our results were driven by appreciation of our owned MSRs and a shift to higher margin originations products in Correspondent, partially offset by losses and transaction costs of planned asset sales, and lower revenue in reverse originations due to widening spreads and higher rates," CEO Glen Messina said.
"We continue to execute on our expense reduction actions to align our cost structure to lower forward originations market demand and expect to realize the full run rate benefit of our efforts in the fourth quarter," Messina added.
Adjusted expenses came in at $145M, compared to $137M a year ago.
Total liquidity was $266M, an increase of $9M Y/Y.