Meta Platforms selling debt for first time with $10B deal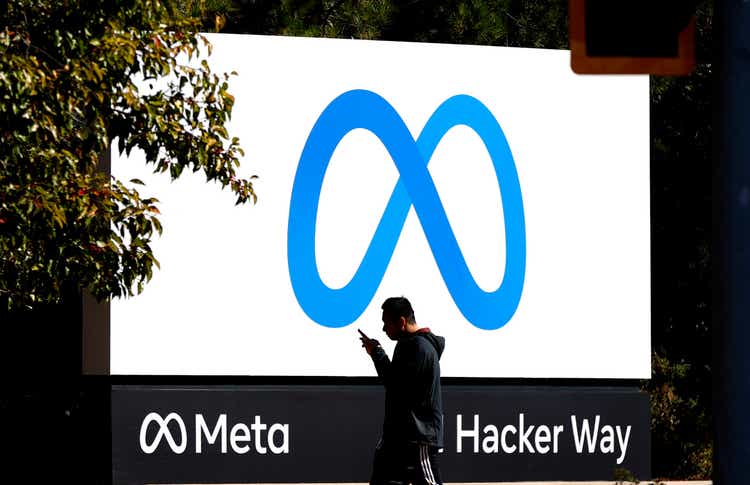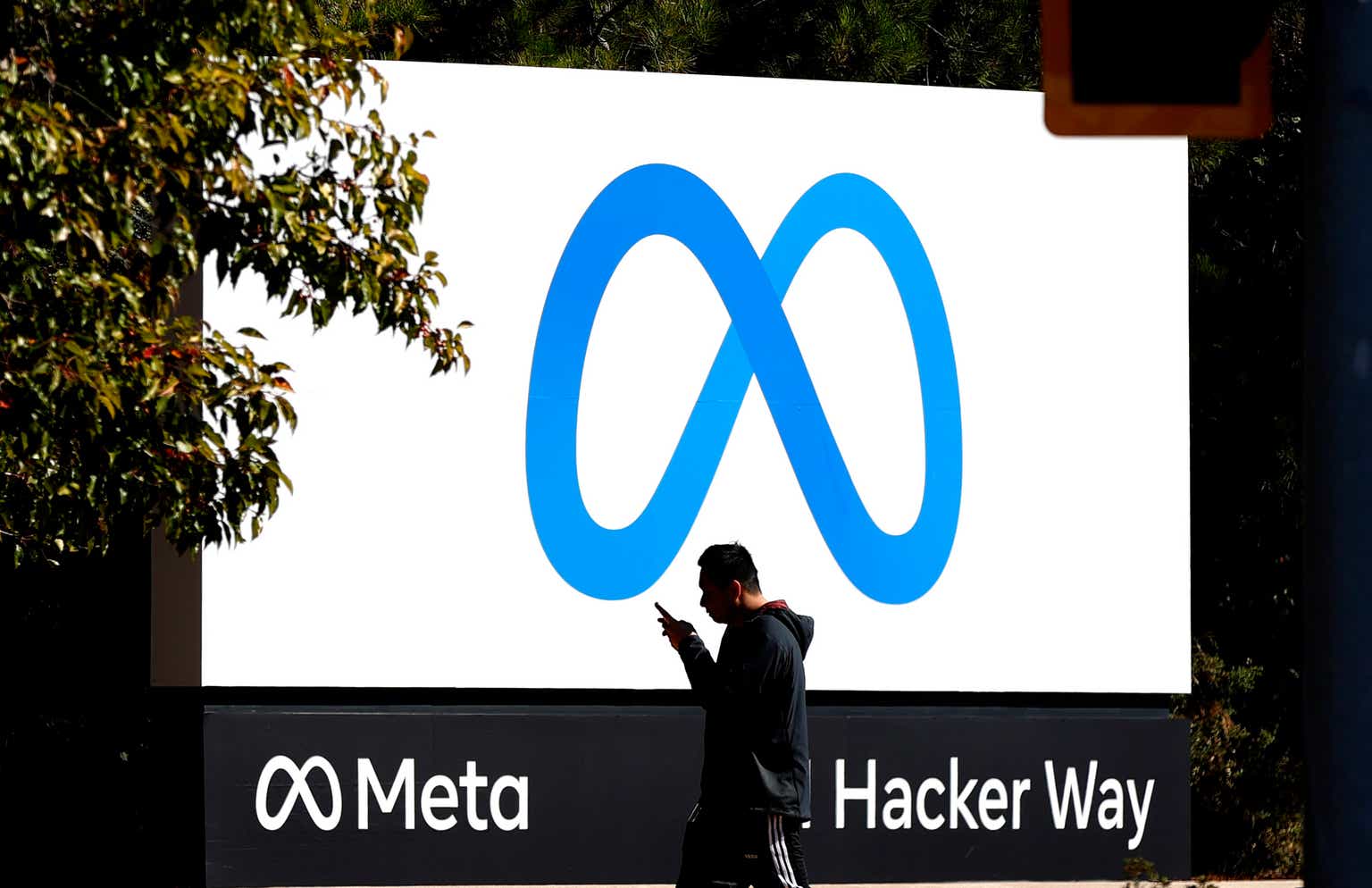 Meta Platforms (NASDAQ:META) is indeed jumping into the corporate bond market for the first time, with a plan to sell $10B worth in a jumbo deal.
The social-media giant has been one of just 18

companies in the S&P 500 without debt. But it's faced a precipitous stock decline in 2022, losing half of its value year-to-date (see a chart of

Meta and social rivals vs. the market here

), as well as declining cash flow.

The deal comes in four parts, Bloomberg reports; a 40-year portion will yield 1.65 percentage points above Treasurys, down from previous expectations for 1.75-1.8 points.
And orders for the bonds hit more than $30B early this afternoon, Bloomberg reports.
Proceeds from the sale can be used for such purposes as capital expenditures, stock buybacks, acquisitions and other investments.
The company's cash stockpile has fallen by $23.6B from a year ago, according to the report.