'Big Short' investor Michael Burry says market silliness is back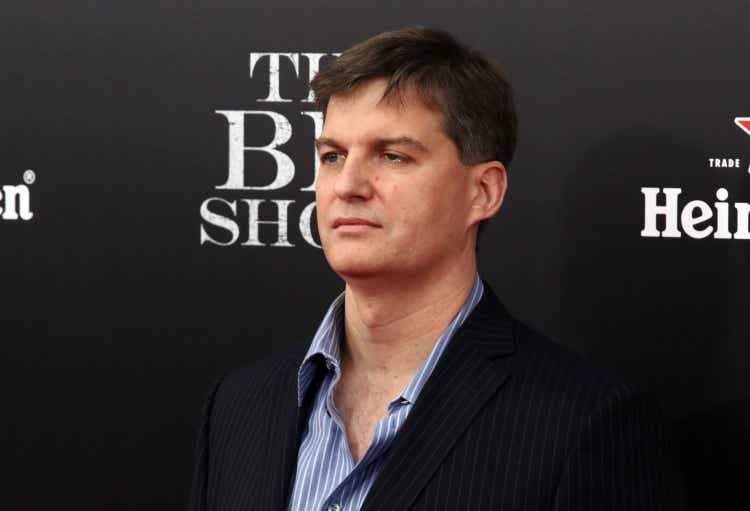 Not everyone is optimistic about the recent trading sentiment hitting markets, with the S&P 500 rallying 13% from its bottom in mid-June. Famed "Big Short" investor Michael Burry is out with his latest cryptic tweet about impending market doom, and as per usual style, he deleted it just hours after posting.
Quote: "The Silliness is back. After 1929, after 1968, after 2000, after 2008, the strain of Silliness that transformed bulls into bubbles completely and utterly disappeared. But that familiar COVID-era Silliness is not dead yet. Like 2001 before Enron, before 9/11, before WorldCom," he wrote on Twitter.
Recall that Burry has been predicting a market plunge for years, and appeared to be on track after the S&P 500 recorded its worst first half since 1970. "Greatest speculative bubble of all time in all things. By two orders of magnitude," he tweeted in June 2021, following up with similar rhetoric like "the mother of all crashes." This past June, Burry continued the gloom, saying, "as I said about 2008, it is like watching a plane crash," and asking in July, "S&P 500, is it 2001 or 2022?"
Time will tell: Elon Musk has compared Burry to "a broken clock," with his recent forecasts similar to the repeated "superbubble" warnings touted by famed fund manager Jeremy Grantham. Burry (along with Grantham) is still known for calling the U.S. housing market crash, and he made billions of dollars betting against those subprime mortgages. Crying wolf, or should we all be concerned?