Ingersoll Rand downgraded at Deutsche Bank on valuation concerns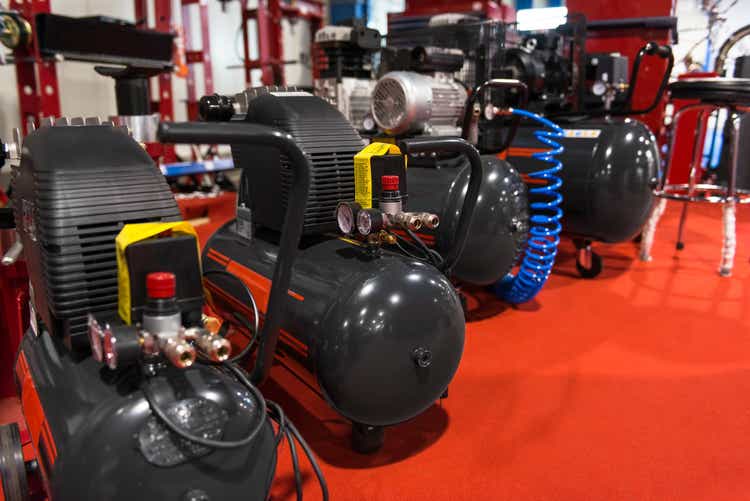 Ingersoll Rand's (NYSE:IR) upside opportunity is now balanced by downside risks, according to Deutsche Bank analyst Nicole DeBlase.
In a note to clients on Friday, DeBlase downgraded the stock from Buy to Hold as a lack of upside catalysts appear to be on the horizon, in her view. The downgrade comes despite a beat and raise offered by the North Carolina-based company for its second quarter earnings.
"Our decision to downgrade IR to Hold is in no way indicative of a change in our view about the high quality nature of the company or the strength of its medium- to long-term strategy," Blase explained. "It also is not indicative of a major negative surprise in today's earnings release that changed the trajectory of our forecasts. Rather, it is entirely a call on relative valuation and the near-term catalyst path."
She noted that the valuation is currently well-above its peer group, a level of premium that is not necessarily justified in her view.
"While we do believe a premium is justified by the company's track record and improving ROIC path, we certainly cannot argue for further multiple expansion from current levels," Blase concluded, noting that the current premium is quite generous. "So, we have essentially run of out of upside 'ammo'."
Shares of Ingersoll Rand (IR) fell 0.3% on Friday.
Read more on the company's earnings release.