Cooper-Standard skyrockets after positive outlook brings buyers back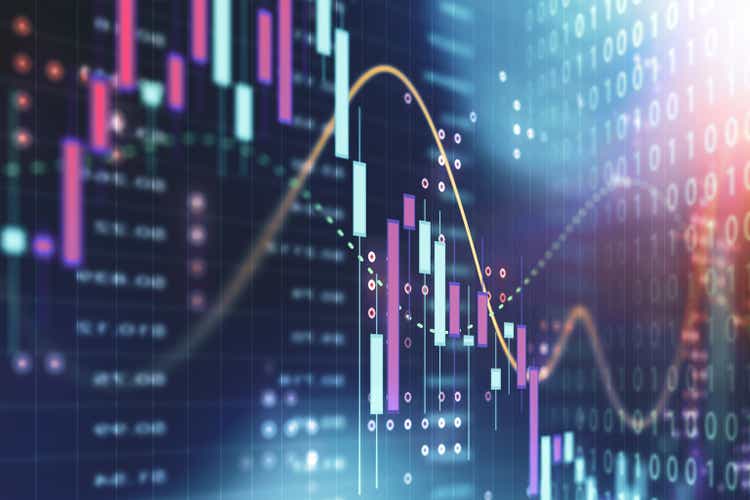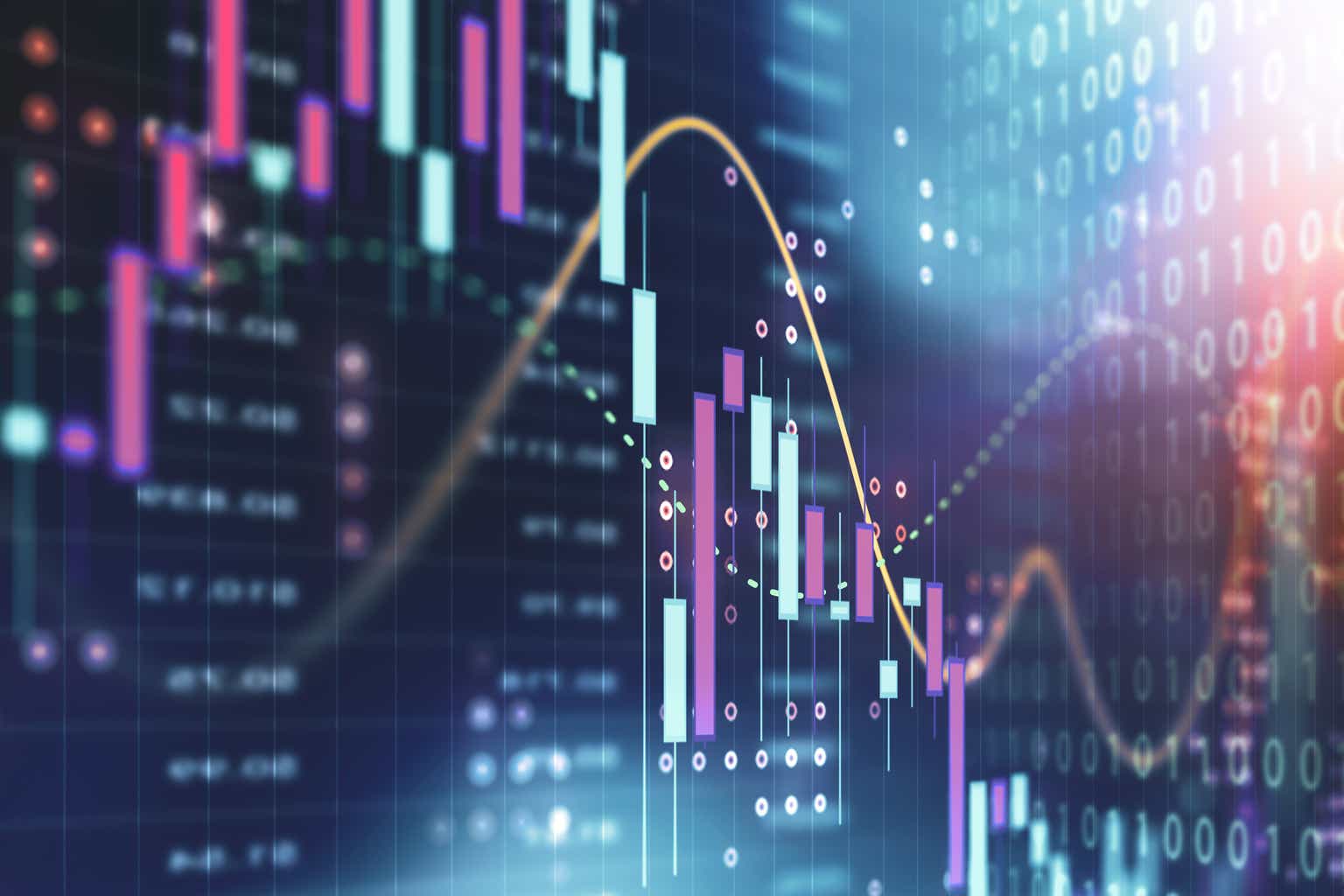 Cooper-Standard Holdings (NYSE:CPS) soared in early trading on Friday after topping earnings estimates with its Q2 earnings report.
Shares of CPS shot up 72% to $8.60 to move to their highest level since early in April.
It may be a relief rally for Cooper-Standard (CPS) after the company said in June it retained Goldman Sachs as financial advisor to assist in analyzing and evaluating potential alternatives for refinancing its capital structure. CPS did not make any big announcements alongside its earnings report on that front to alarm investors.
"We began to see some improvement in global market conditions and production levels in the final four weeks of the quarter," stated Cooper-Standard CEO Jeffrey Edwards.