Will 3D Q2 results beat analyst estimates?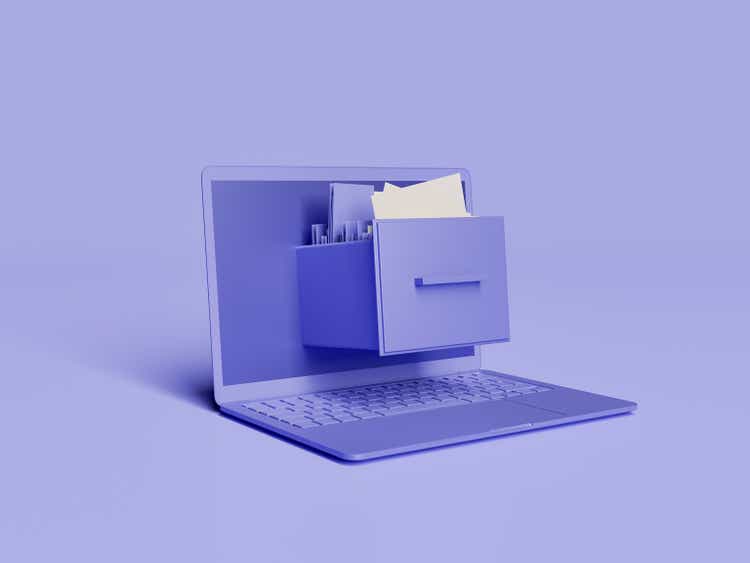 3D Systems (NYSE:DDD) is scheduled to announce Q2 earnings results on Friday, August 5th, after market close.
The consensus EPS Estimate is -$0.00 (-100.0% Y/Y) and the consensus Revenue Estimate is $145.48M (-10.5% Y/Y).
Last quarter, the stock fell on narrowing guidance for full year; gross profit margin of 40.6% vs. 44%; find more details in company presentation.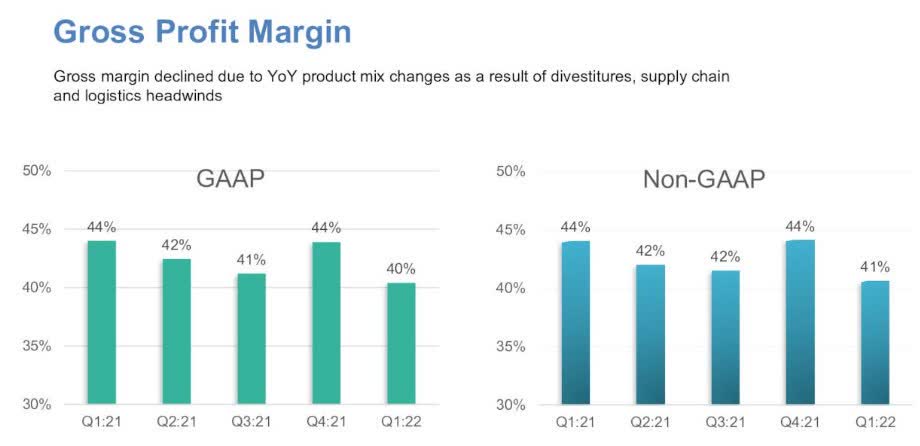 Company appointed new finance chief, Michael Turner yesterday.
The company is at high risk of performing badly due to negative EPS revisions and decelerating momentum.
So far the stock has declined 45% on a YTD basis and has a market cap of $1.61B.
Quant rating is Sell with 1.83 score and lowest factor grade given to revisions.
Sell-side rating of Hold with average price target of $13.57.
Contributor writes: '3D Systems Is Rebounding, Is It Time To Buy?'
A comparative price performance of the stock against its peers:

Peer results: Corsair guided FY revenue range below consensus; Stratasys beat consensus on top and bottom line; Avid as well beats estimates and posts Q3 and FY guidance
Over the last 2 years, DDD has beaten EPS estimates 63% of the time and has beaten revenue estimates 88% of the time.
Over the last 3 months, EPS estimates have seen 0 upward revisions and 7 downward. Revenue estimates have seen 4 upward revisions and 2 downward.