Amneal shares lower after generic drugmaker cuts FY 2022 profit outlook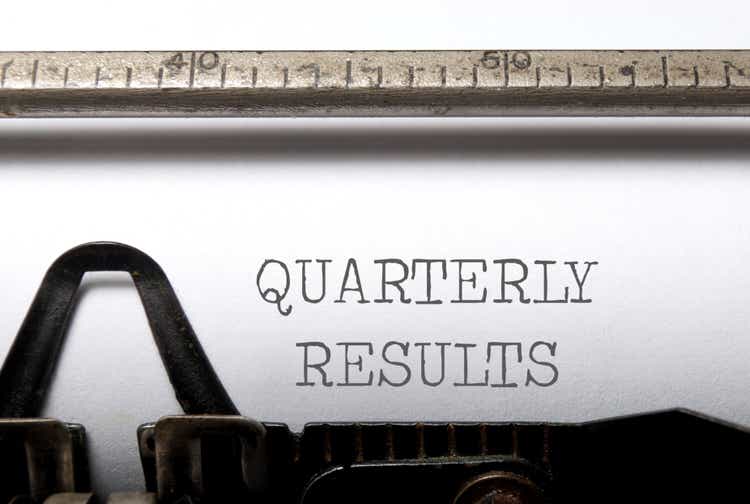 Shares of Amneal Pharmaceuticals (NYSE:AMRX) fell as much as 11.7% to $3.06 in Friday morning trading, after the generic and specialty drugs maker slashed its FY 2022 adj. EPS and EBITDA guidance.
AMRX stock had pared most of the losses and was trading 2.9% lower as of 1142 ET.
AMRX posted Q2 non-GAAP EPS of $0.19 which was in-line with estimates, while its Q2 revenue of $559M rose 4.5% Y/Y and beat expectations by $24.56M.
Bridgewater, N.J.-based Amneal (AMRX) has a generic drugs portfolio of over 250 medicines. It also develops specialty medicines such as Parkinson's disease drug Rytary, muscle stiffness drug Lyvispah and intestinal worm infection drug Emverm.
AMRX's quarterly revenue growth was driven by increased sales across all three of its segments, including generics and sales of Rytary and Unithroid, a drug to replace a hormone usually made by the thyroid gland.
However, the company cut its FY 2022 adj. EPS guidance to $0.65 to $0.70 from a previous outlook of $0.80 to $0.85. The consensus EPS estimate is $0.80. It also lowered its adj. EBITDA forecast to $500M to $520M from $540M to $560M.
AMRX reaffirmed its FY revenue guidance of $2.15B to $2.25B. The consensus revenue estimate is $2.17B.
Up to Thursday's close, AMRX stock -27.8% YTD.