Hyzon Motors plummets to all-time low after internal problems rattle investors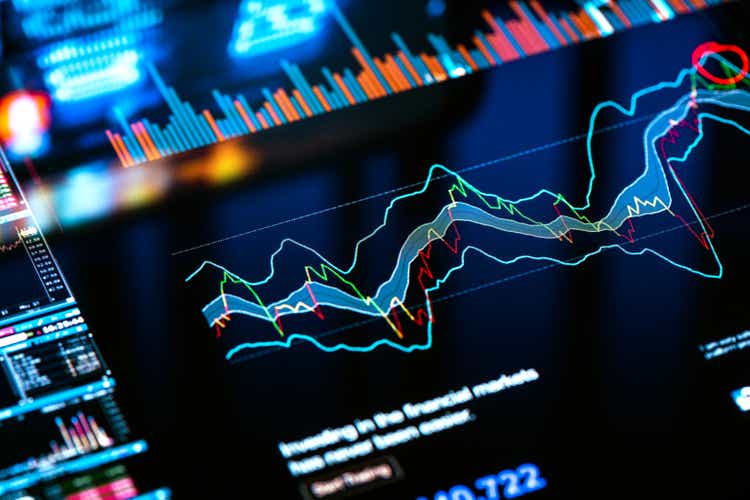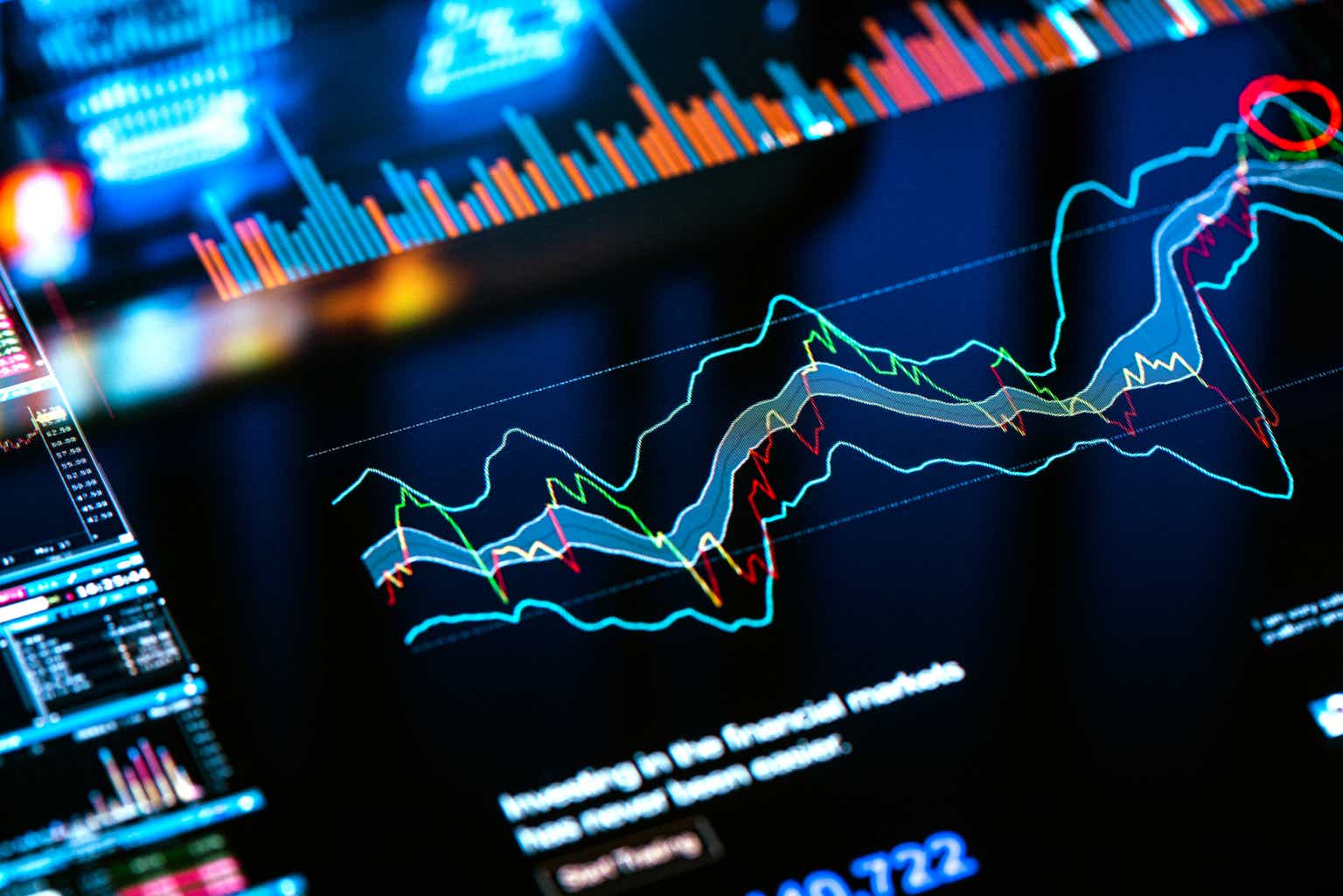 Hyzon Motors (NASDAQ:HYZN) sunk to a record low of $2.47 after delaying its earnings report and disclosing that the board appointed a committee of independent directors to investigate issues regarding revenue recognition timing and internal controls/procedures, which were primarily related to its China operations.
That development has pulled the rug out from under the bull thesis on HYZN. JPMorgan, for one, downgraded HYZN straight to Underweight from Overweight following the developments.
"While we believe Hyzon has strong fuel cell technology and an underappreciated hydrogen strategy, we think there is increasing competition in the FCEV space with many new and established entrants joining the market," updated analyst Bill Peterson.
Peterson and team think it is unlikely Hyzon (HYZN) will be able to leverage early leadership enough to significantly capture share due to the lack of execution and could face challenges in capturing customer trust.
JPMorgan said it needs to see significantly improved operational performance, more internal oversight, and execution on deliveries to be more constructive on the stock.
Shares of HYZN were down 37.97% on Friday at 1:11 p.m. ET.
Read more about the HYZN disclosures.