Duke Energy downgraded at Credit Suisse on likely slower growth path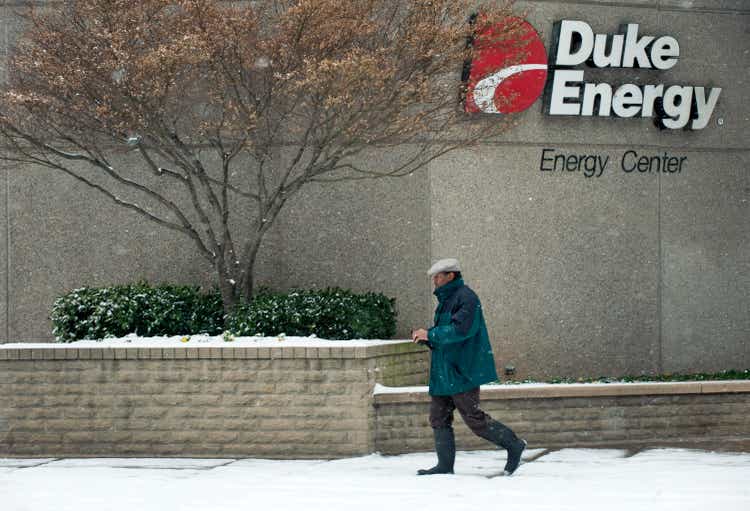 Duke Energy (NYSE:DUK) -0.8% in Friday's trading as Credit Suisse downgraded shares to Neutral from Outperform with a $114 price target, following the utility's Q2 results the bank says point to an "increased risk of a re-base to the 5%-7% long-term EPS compound annual growth rate.
While encouraged to see a sale of Duke's (DUK) commercial renewable energy business earlier than expected, "after considering dilution from the sale and wider pressure from interest rates on Duke's variable rate debt, we see downside to consensus EPS estimates," Credit Suisse analyst Nicholas Campanella wrote.
Duke (DUK) continues to offer one of the largest renewable transition opportunities in the sector, "but the path to realize a 5%-7% EPS CAGR at the high end in the out years is increasingly difficult," Campanella said.
Duke Energy (DUK) is "a stable utilities company for unstable times," Khen Elazar writes in an analysis posted on Seeking Alpha.