French utility Veolia agrees to divest Suez's UK waste business to Macquarie for €2.4B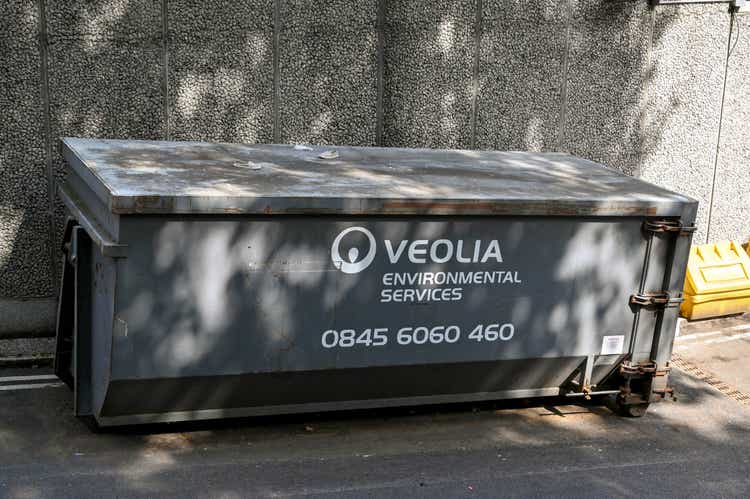 Veolia (OTCPK:VEOEY) has executed a unilateral put agreement whereby Macquarie Asset Management irrevocably undertakes to acquire 100% of the share capital of Suez Recycling and Recovery UK Group, regrouping Suez waste activities in

the UK.

The sale proceeds will amount to ~€2.4B represent an attractive valuation of 16.9 times 2021 normalized EBITDA.
The disposal of Suez's UK waste business addresses the main concerns of the UK competition authority.
The reduction in leverage to well below 3x will provide Veolia with additional capacity to reinvest in its strategic projects.
Following completion of this antitrust remedy, Veolia will remain a major player in the UK waste management market with revenues of approximately €2 billion.
Less than a year following the closing of the Suez takeover bid, the antitrust divestment programme is close to full completion. It represents a cumulative value of approximately €3.4B and it has been carried out at valuation levels that allow for immediate and substantial value creation.