Fisker establishes process for Ocean reservation holders to retain federal tax credit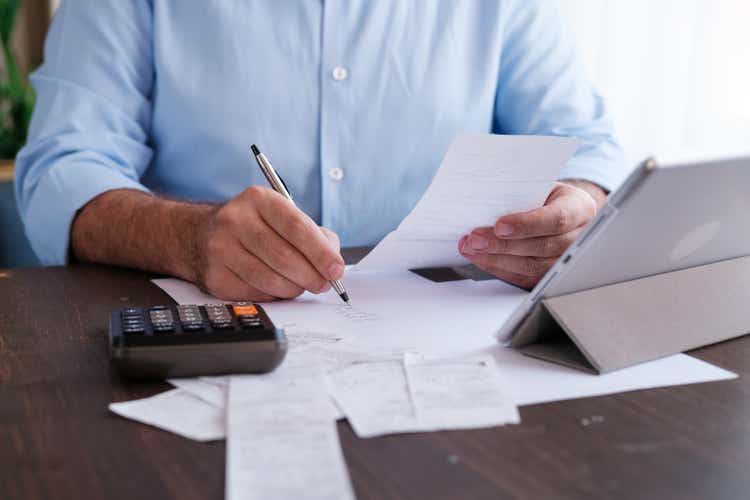 Fisker (NYSE:FSR) introduced a a process for qualifying U.S.-based reservation holders of the Fisker Ocean all-electric SUV to retain access to the existing federal tax credit.
The current $7,500 tax credit would be unavailable should Congress pass the Inflation Reduction Act of 2022 and President Biden signs the legislation into law due to the Fisker Ocean being built in Austria.
In addition, the bill also imposes a household income cap of $150,000 for single filers and $300,000 for couples filing jointly.
Fisker (FSR) said to believes customers may be able to retain eligibility for the full $7,500 credit for the 2022 tax year by converting their existing reservations into a binding sales contract for the purchase of the Fisker Ocean. The electric vehicle maker is not requesting additional payments from reservation holders, but instead converting the existing $250 for the first reservation and $100 for the second reservation deposits to non-refundable orders. The ordering system remains in effect until The Inflation Reduction Act is passed and signed into law at which time the this order process will close.
Shares of Fisker (FSR) are flat in premarket trading at $10.17.