Palantir plunges as Q2 results miss expectations, offers light guidance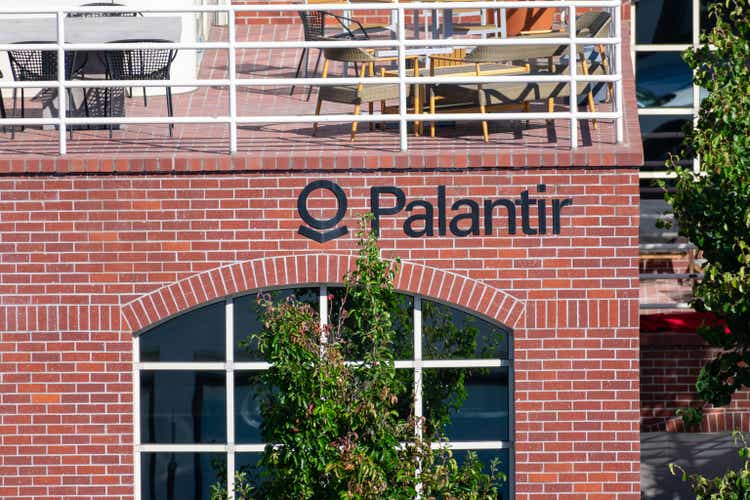 Palantir Technologies (NYSE:PLTR) shares tumbled to start the trading week after the data software company posted second-quarter results and offered full-year sales guidance that fell short of Wall Street's expectations.
For the period ending June 30, Palantir (PLTR) said it lost an adjusted $0.01 per share, on $473M in revenue, up 26% year-over-year. Analysts were expecting the company to earn $0.03 per share on $471.72M in revenue.
U.S.-based revenue came in at $290M, up 45% year-over-year, while U.S.-based government revenue grew 27% year-over-year.
Adjusted EBITDA during the quarter came in at $112.7M, compared to estimates of $105.3M.
Looking ahead to the third quarter, Palantir (PLTR) said it expects sales to be between $474M and $475M, compared to estimates of $508.23M.
For the full-year, Palantir (PLTR) revised its forecast and said it now expects to generate $1.9B in revenue, short of analysts' estimates of $1.98B.
Palantir (PLTR) shares fell more than 13.5% to $9.90 in premarket trading.
The Alex Karp-led Palantir (PLTR) said it will hold a conference call at 8 a.m. to discuss the results.
Last week, investment firm RBC said its government spending tracker provided "disappointing" results going into Palantir's (PLTR) second-quarter results.