Nordson to acquire CyberOptics for $54/share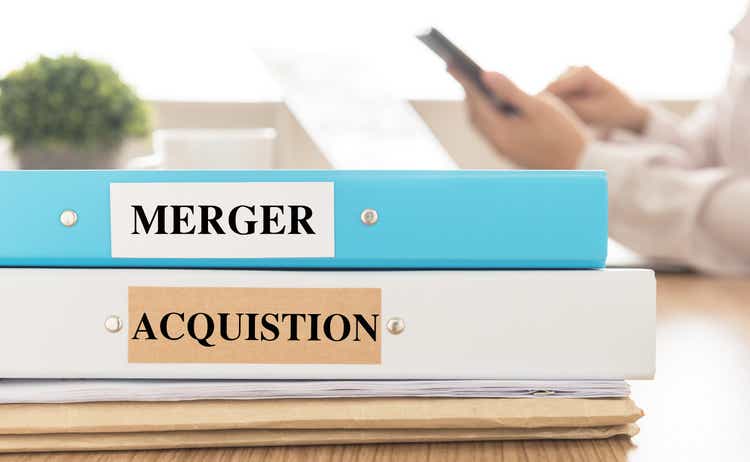 Nordson (NASDAQ:NDSN) has agreed to acquire CyberOptics (NASDAQ:CYBE) in an all-cash transaction valued at $54/share, or ~$380M net of cash acquired
The purchase price represents a 47% premium to CyberOptics (CYBE) average closing stock price over the

last 30 days and a 11% premium to its 52-week high closing price.

Headquartered in Minneapolis, Minnesota, CyberOptics (CYBE) develops high-precision 3D optical sensing technology solutions and generates ~$100M in annual revenue.
The acquisition will elevate Nordson's (NDSN) test and inspection platform, providing differentiated technology that expands its product offering in the semiconductor and electronics industries.
The deal has been unanimously approved by CyberOptics (CYBE) board of directors. It is expected to close in Nordson's (NDSN) first quarter fiscal 2023, pending applicable regulatory and shareholder approvals.