The electric vehicle sector is buzzing after Senate bill resets tax credit rules
Aug. 08, 2022 7:55 AM ET
Tesla, Inc. (TSLA)
F, GM, TM, VLKAF, WKHS, GOEV, RIVN, FSR
By:

Clark Schultz,

SA News Editor
619 Comments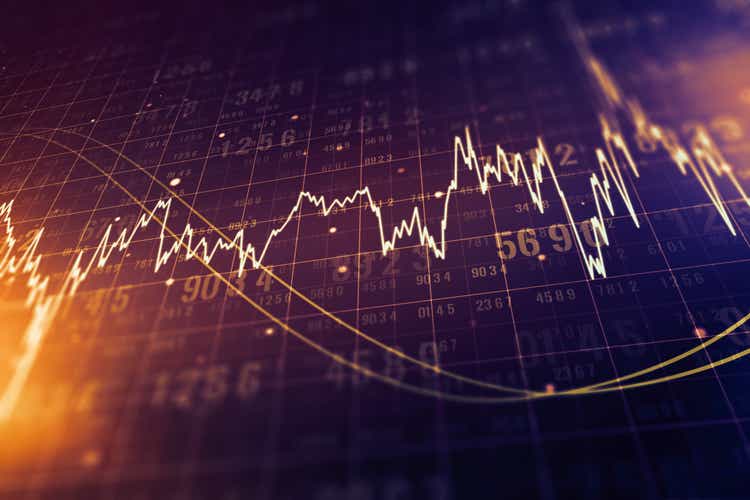 The Senate passed the Inflation Reduction Act over the weekend which covered the electric vehicle tax credit as part of the nearly $400B over 10 years in funding for climate and energy related programs.
The $7,500 electric vehicle tax credit will be renewed in January of 2023 and last until the end of 2032. A striking new requirement is that qualifying cars must be assembled in North America and that materials and critical minerals in the battery must come from the US or a country with a free trade agreement with the US. That means some electric vehicles sold in the U.S. will be ineligible as soon as the bill takes effect.
The new credits would apply to trucks, vans and SUVs priced under $80,000 and cars up to $55,000 (only families with adjusted gross incomes of up to $300,000 would be eligible). There are also energy rebates for heat pumps, rooftop solar, electric HVAC and water heaters, as the U.S. aims to lower carbon emissions by about 40% by 2030.
The bill also created a $4,000 tax credit for used EVs, as well as billions in new funding for EV production as well as $3B for the U.S. Postal Service to buy EVs and battery-charging equipment.
Reaction has been quick with a group representing General Motors (GM), Toyota (TM), Volkswagen (OTCPK:VLKAF) and other major automakers putting out a statement indicating that U.S. electric-vehicle adoption targets for 2030 will be in jeopardy due to the domestic production requirements in the bill. The Alliance for Automotive Innovation had warned late Friday that most EV models would be ineligible for a $7,500 tax credit for U.S. buyers under the bill.
Fisker (FSR) announced a process for reservation holders to retain the federal tax credit if they act quick. Other EV players are likely to follow suit.
Looking ahead, a clarification from the government on precisely which models qualify for the EV tax credit will be crucial to sales expectations.
Market reaction: Shares of Tesla (NASDAQ:TSLA) rose 1.90% in premarket trading on Monday and Workhorse (WKHS) was up 4.75% following the EV tax credit development.