Cenovus to buy BP's 50% stake in Ohio refinery in $300M deal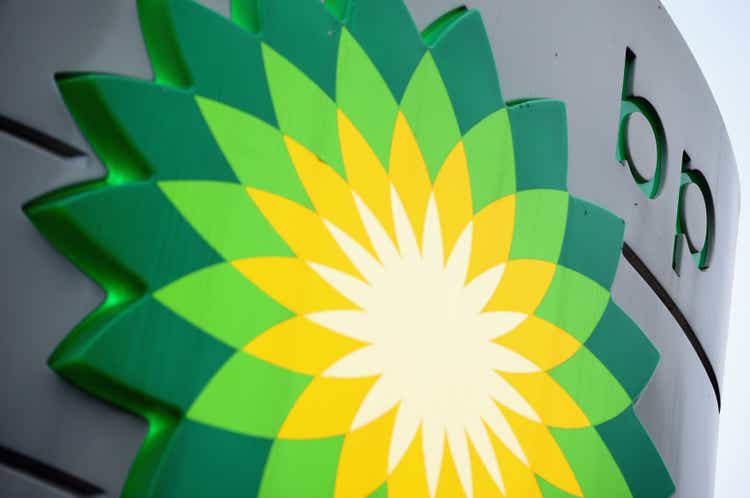 Cenovus Energy (NYSE:CVE) said on Monday it agreed to acquire BP's (NYSE:BP) 50% interest in the BP-Husky Toledo Refinery in Ohio for $300M, and will assume operatorship from BP upon closing of the deal.
Cenovus (CVE) has owned the other 50% of the refinery since its combination with Husky Energy in 2021.
Cenovus (CVE) said the acquisition will give it an additional 80K bbl/day of downstream throughput capacity, including 45K bbl/day of heavy oil refining capacity.
For (BP), the deal will reduce its refining portfolio to two facilities, the Whiting refinery in Indiana and the Cherry Point refinery in Washington.
BP (BP) previously agreed to sell its interest in the Sunrise oil sands project in Alberta to Cenovus (CVE) and agreed to buy Cenovus' stake in the Bay du Nord project offshore Newfoundland and Labrador; the deals were announced in June.