Qualcomm, GlobalFoundries extend chipmaking agreement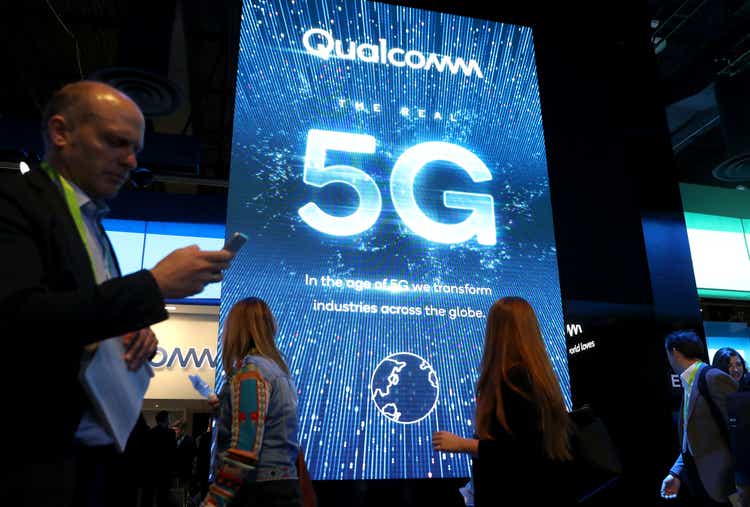 Qualcomm (NASDAQ:QCOM) and GlobalFoundries (NASDAQ:GFS) wasted little time piggybacking on the passage of U.S. CHIPS and Science Act by saying on Monday they had reached a new long-term semiconductor supply agreement.
The two companies said

they

will more-than-double their current manufacturing

agreement in an arrangement that "secures [chip] wafer supply and commitments to support U.S.-based manufacturing." The deal involves the capacity expansion at GlobalFoundries (

GFS

) chipmaking facility in Malta, New York.

Qualcomm (QCOM) and GlobalFoundries (GFS) made the announcement at a summit of corporate chief executives in Washington, D.C. on Monday that was hosted by GlobalFoundries (GFS), Applied Materials (AMAT) and the Ford Motor Company (F).
The agreement specifically covers chips related to 5G wireless transceivers, Wi-Fi, automotive and Internet of Things [IoT] connectivity technologies.
Both the U.S. Senate and House passed the CHIPS Act in late July, and President Joe Biden was expected to sign the measure into law this week.