VBI Vaccines stock slumps 10% on Q2 miss, net loss widens on forex impact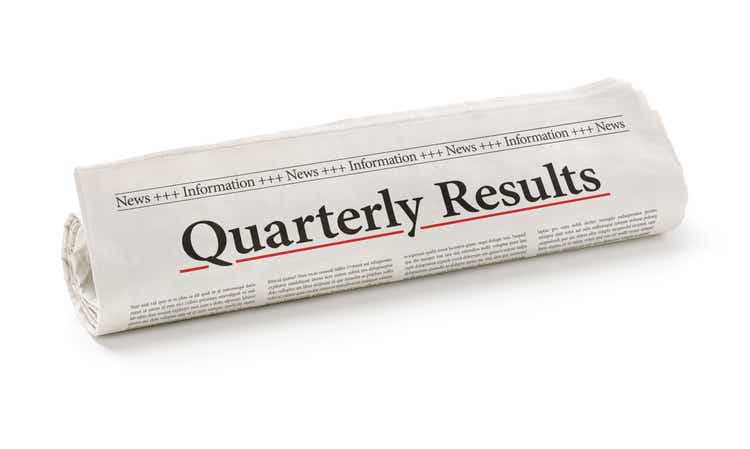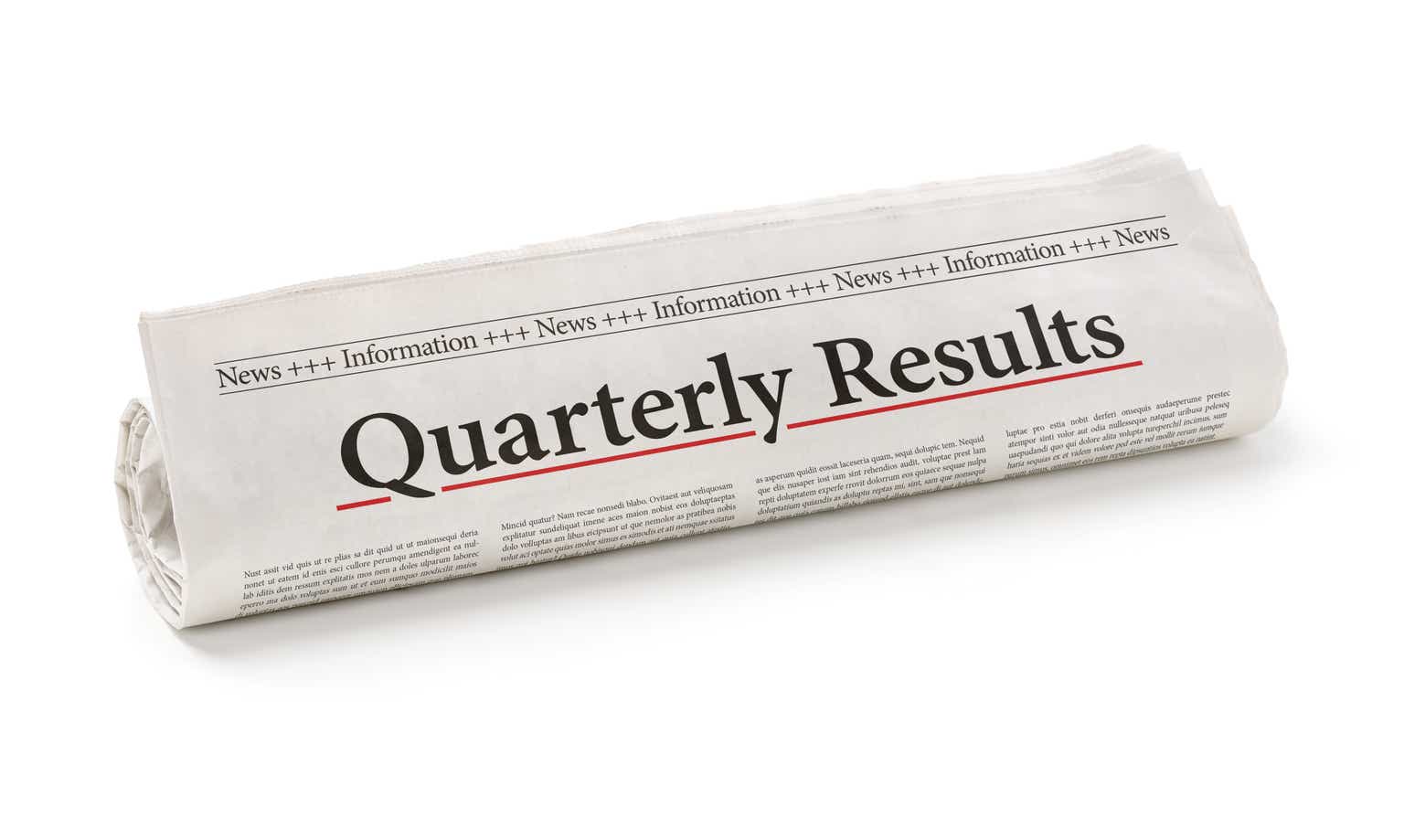 VBI Vaccines (NASDAQ:VBIV) stock fell ~10% premarket Aug. 8 after the company's Q2 revenues missed analysts estimates, and net loss widened.
Q2 net loss increased to -$45.7M, compared to -$17.48M in Q2 2021. Meanwhile, net loss excluding foreign exchange loss widened to -$23.8M, compared to -$17.29M in the prior year.
Foreign exchange loss was -$21.9M, compared to $0.2M in Q2 2021. The company said the increase in foreign exchange loss was due to relative strengthening of the U.S. and Canadian dollars against the New Israeli Shekel upon translation of certain intercompany loans.
VBI noted that certain intercompany loans between the company and its units were denominated in a currency other than the functional currency of each entity.
Revenue grew to $0.35M, compared to $0.14M Q2 2021.
VBI said the increase was due to the launch of hepatitis B vaccine PreHevbrio in the U.S. at the end of Q1 2022, with revenue generation beginning in Q2.
Over the coming months, VBI expects to expand the number of customers, continuing to broaden access to PreHevbrio in the U.S., according to the Aug. 8 press release.
Research and Development were $5.6M, compared to $4.6M in Q2 2021.
Net cash used in operating activities for H1 2022, was $37.4M, compared to $17.4M in H1 2021.
VBI added that the increase was largely due to rise in net loss attributable to commercial expenses for PreHevbrio launch and a decline in net change in operating working capital as it received $8.3M as CEPI funding in H1 2021, compared to $1M H1 in 2022.
VBIV -10.39% to $0.95 premarket Aug. 8