uniQure plunges 27% on Q2 revenue miss, postpones higher dose trial of Huntington's disease therapy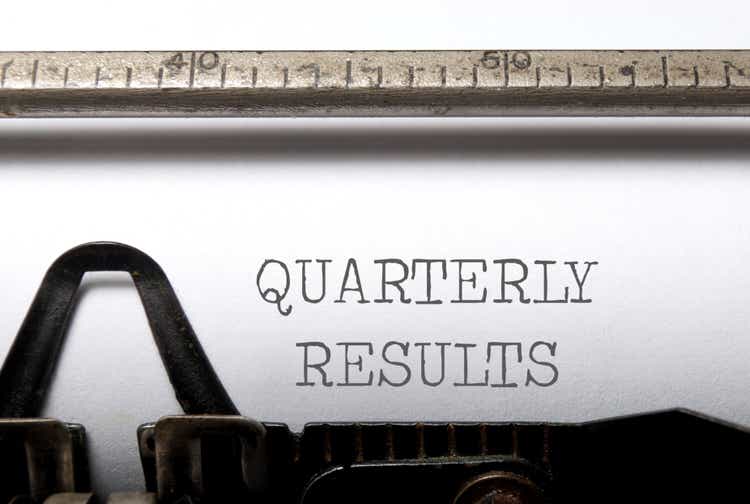 uniQure (NASDAQ:QURE) is trading

27% down

premarket after the company reported lower-than-expected Q2 revenue.
The company also announced that it was postponing the trial of a higher dose of AMT-130 to treat Huntington's disease procedures due to recent suspected unexpected severe

adverse reactions.

In July, the company reported to the health authorities suspected unexpected severe adverse reactions in three of the 14 patients treated with the higher dose of AMT-130.
However, the company said lower-dose procedures were not affected and it continues to expect on anticipated data readouts in 2023.
Revenue fell ~100% to $0.5M, and missed estimates by $8.71M, while a loss of -$0.84 beat by $0.11.
Cost of contract revenues for the quarter was nil compared to $23.2M, a year earlier.
Research and development expenses were $46.2M compared to $32.8M, due to preclinical development of temporal lobe epilepsy (AMT-260) advancing the clinical development of the company's Huntington's disease gene therapy program, and recruitment of personnel to support the development of product candidates.