Axios selling to Cox Enterprises in $525M deal - NYT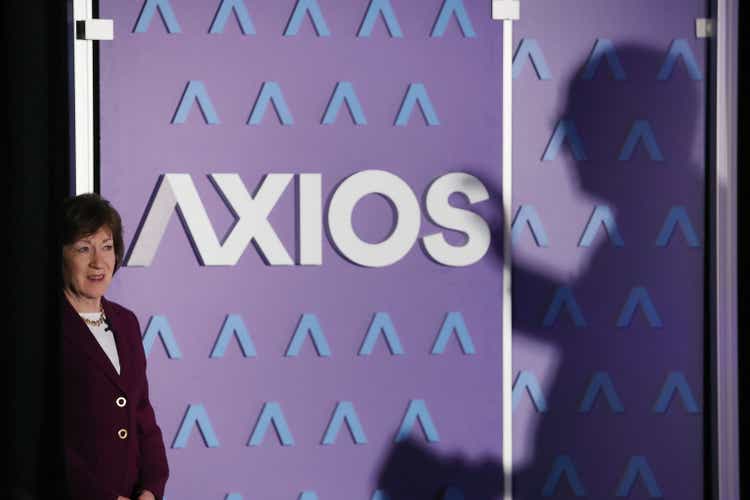 Digital-news operation Axios has agreed to sell itself to private media name Cox Enterprises in a $525M deal, The New York Times reports.
That deal would be set to close this month, according to the report.
And it's structured to keep founders involved: Jim VandeHei, Roy Schwartz, and Mike Allen would continue to run Axios operations and would receive financial incentives to stick around, while Cox CEO/Chairman Alex Taylor will join the Axios board, the NYT says.
Cox's four seats mean it would control the board, while Axios will maintain control of Axios HQ, its communications software division - and Axios will spin that out separately, according to media reports. Axios has been profitable for the last three years, but is not expected to be profitable in 2022 in part due to HQ investments.
The sales price adds up to five times projected 2022 revenue of more than $100M, according to the report.